At Murphy Orthodontics, we are passionate about building relationships with our patients and making them feel comfortable as they work toward the smile of their dreams. From the moment you walk through our doors, you'll recognize the culture of southern hospitality that our great city is famous for, as our front desk team warmly greets you. Dr. Murphy is a New Orleans local, and he goes the extra mile to incorporate this welcoming atmosphere into the fabric of our practice. We know coming in for treatment can be both exciting and intimidating, so we want you to feel at ease as you start the exciting journey to improved oral health.
We make our first consultations entirely complimentary so you can get the information you need without any pressure. Our team understands picking the right orthodontist is a big decision, and we want to give you the opportunity to learn more about our practice before deciding how to move forward. Our goal for this first consultation is to get to know your orthodontic needs and goals so we can craft a customized treatment plan that makes you feel comfortable.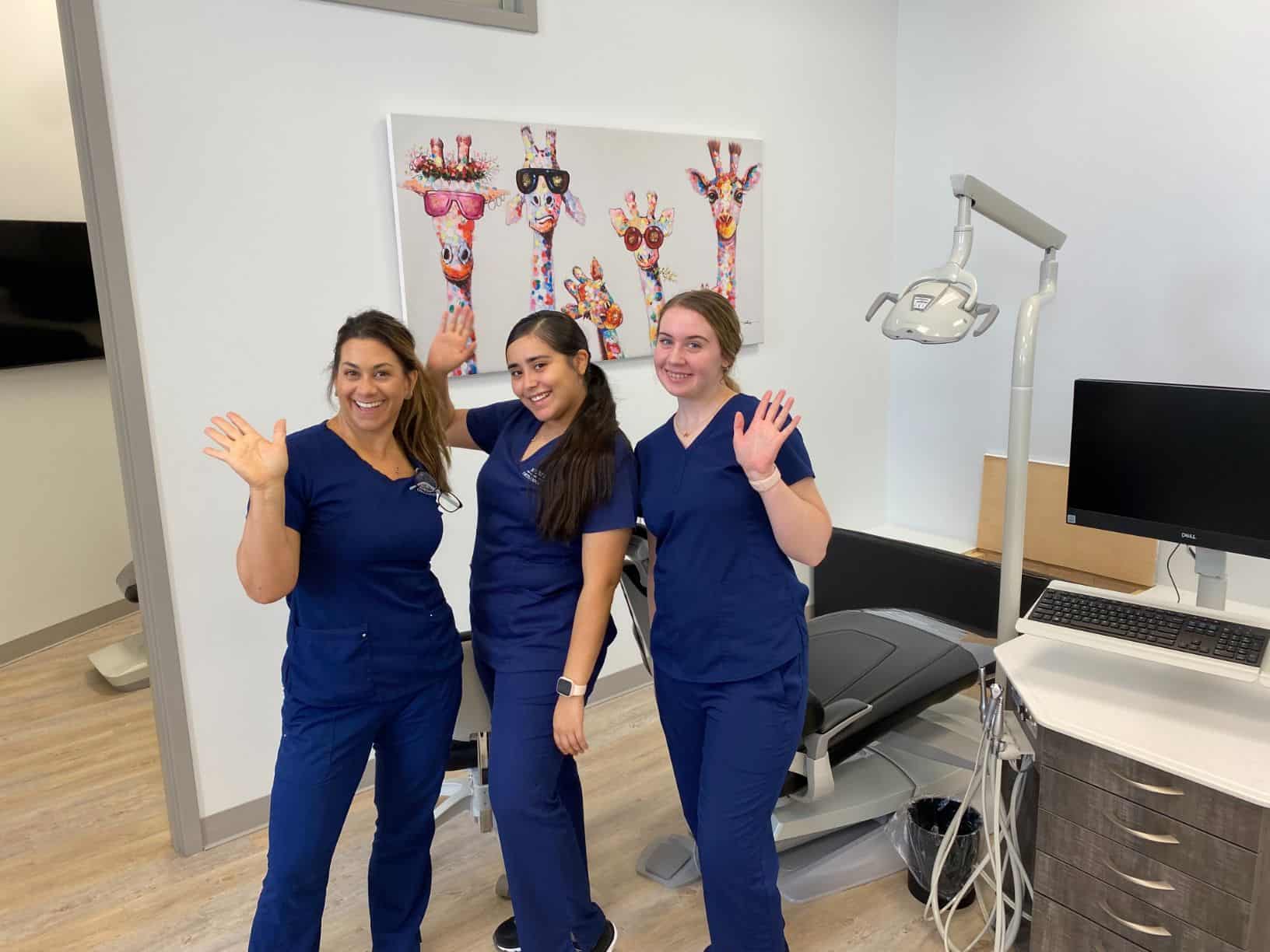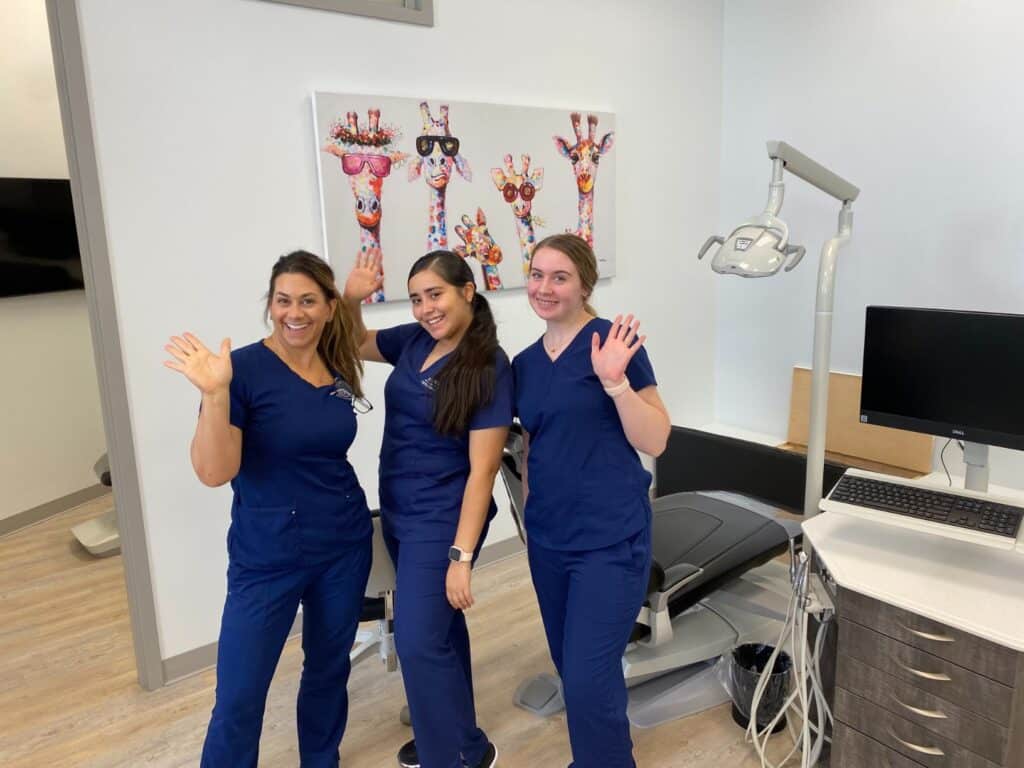 Experts Who Care
Our treatment coordinator is our resident expert on beginning treatments and matching patients with the right experience for their needs. You will meet with her during your first visit as she walks you through our services and explains each step of the process. We also encourage you to ask any questions you may have about our practice so you can better understand our commitment to serving our community with high-quality care. Each consultation lasts about 45 minutes to an hour, and during this time, we will gather all the information we need to get you started toward your dream smile.
Our treatment plans are highly personalized, and we want to make sure whichever appliance we choose addresses your unique orthodontic issues and expectations. To begin, we will take pictures and X-rays of your mouth and jaw. These images will allow us to look at the structure of your teeth, gums, and jaw without having to poke around your smile manually. Taking pictures and X-rays also ensures that we have the most accurate and in-depth knowledge of your oral health possible. Whether it be a misaligned jaw or overlapping teeth, we will catch it in this stage of the process and make a note of it for your treatment experience.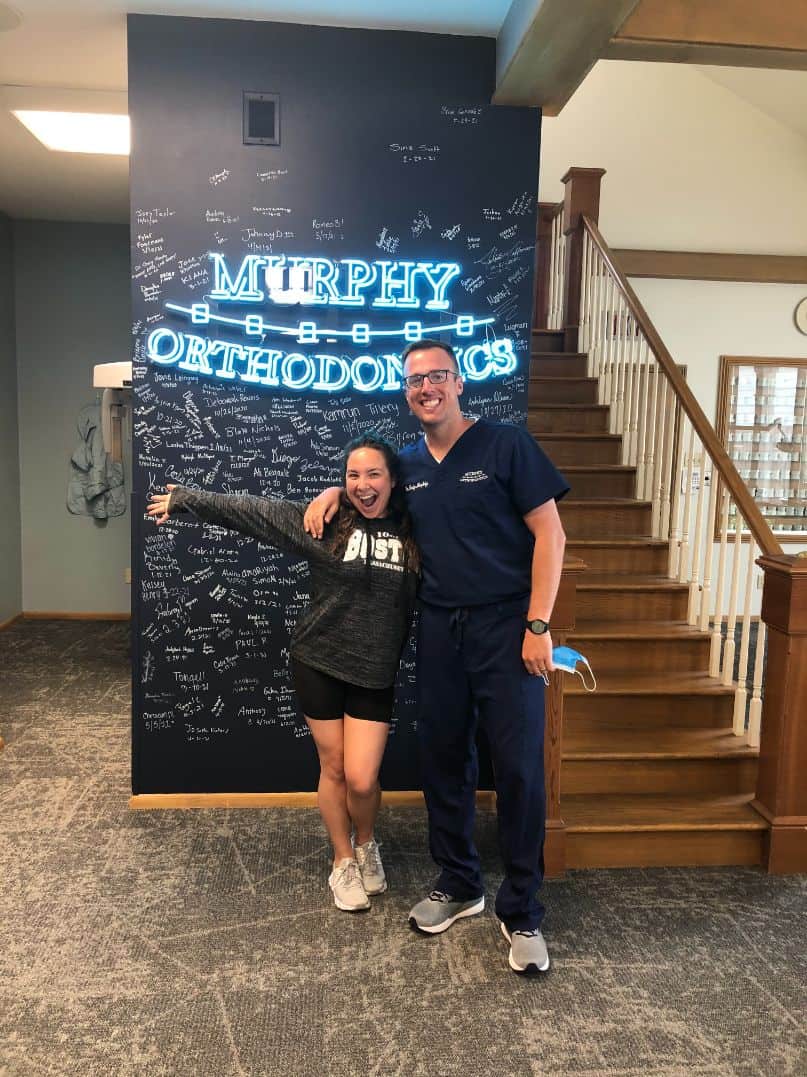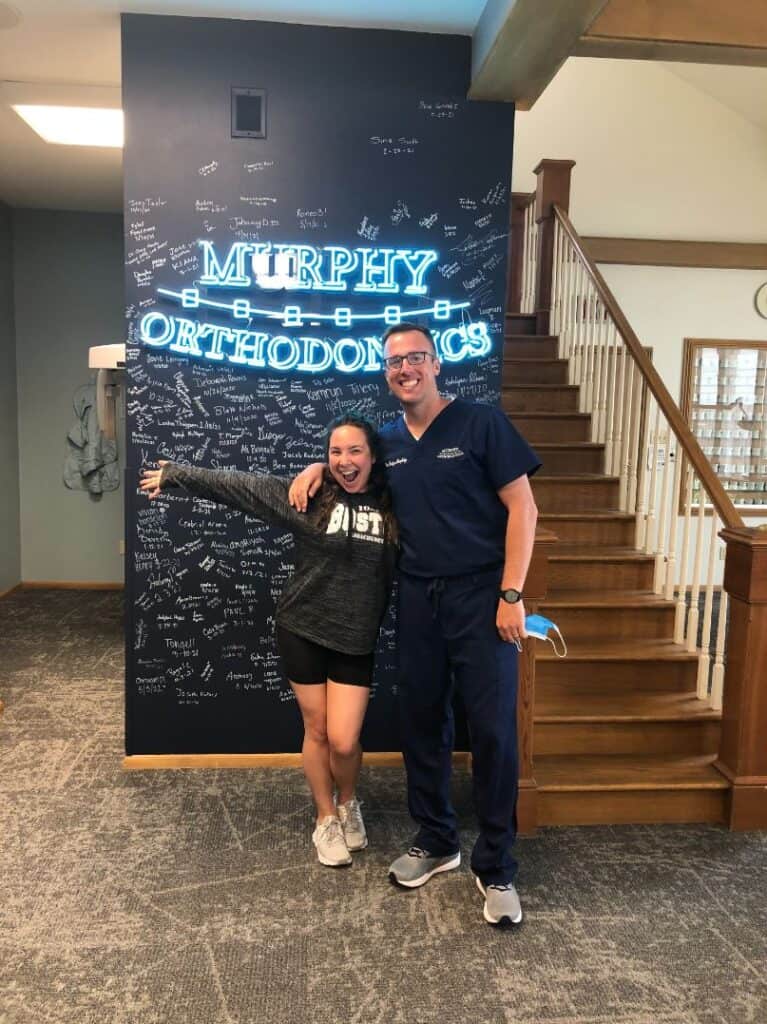 Crafting Your Future Smile
Once we complete this stage, Dr. Murphy will look over the results and give his expert recommendations. Next, the doctor will walk you through the treatment options available and answer any questions or concerns you may have. Patients love how thorough Dr. Murphy is as he plans their treatments because it shows that he genuinely cares for the well-being of his patients' smiles. Dr. Murphy will even teach you about how braces and Invisalign work so you have a deeper understanding of any appliance you commit to wearing. This is your future smile, and we have crafted this process in a way that gives you a voice in choosing which path you'd like to take.
Once you and the doctor decide on the right treatment experience, our treatment coordinator will take you through the financials. Whether you choose braces or Invisalign, you invest time and money into a happier and healthier smile. Our team has seen the life-changing effects of quality orthodontic care, and we want to help make these services available to as many people as possible. We've crafted several flexible financing plans to help you and your family budget for these amazing appliances more easily. Additionally, our practice accepts most major insurance providers, so we can help cut down on your out-of-pocket costs.
If you're ready to begin the journey to a better smile right away, we offer same-day starts for our braces patients. We are proud to provide this service as a way to honor your investment and keep you from having to miss an extra hour of school or work. While we always enjoy seeing our patients and catching up, we know it can be challenging to arrange your busy schedule around orthodontic appointments. By beginning your treatment after your complimentary consultation, you become one step closer to smiling easily and living happily.