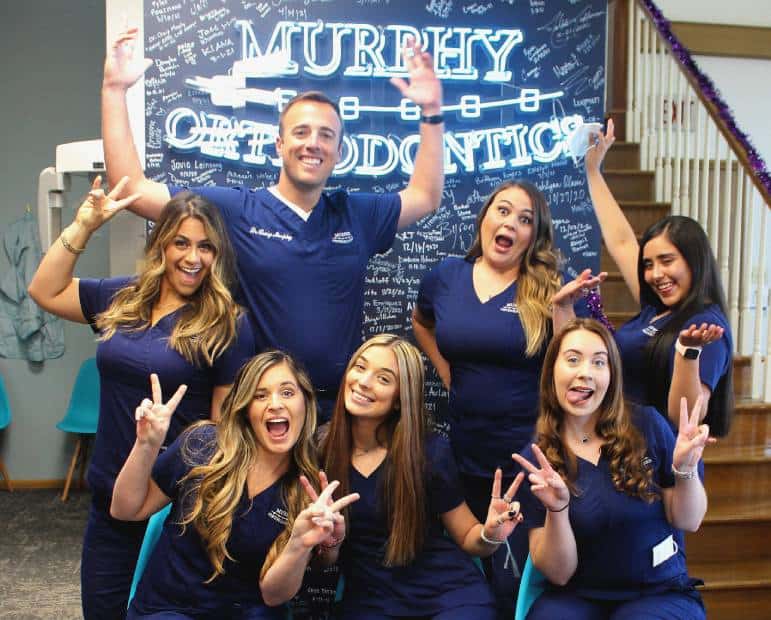 At Murphy Orthodontics, we are committed to providing you with superior care so you can smile easy and live happy. Our team goes above and beyond to create a seamless treatment experience that makes you feel comfortable and excited for your results. From the moment you walk through the door to the moment you complete treatment, you will benefit from the expertise and care of a doctor who puts the needs of his patients first.

Dr. Craig Murphy, a board-certified orthodontist, born and raised here in New Orleans, is proud to now serve the community he has always called home. He is always learning more about treatment options to find the fastest and most efficient ways to help our patients. Our techniques can save you time and money on your orthodontic treatment. He looks forward to serving you soon!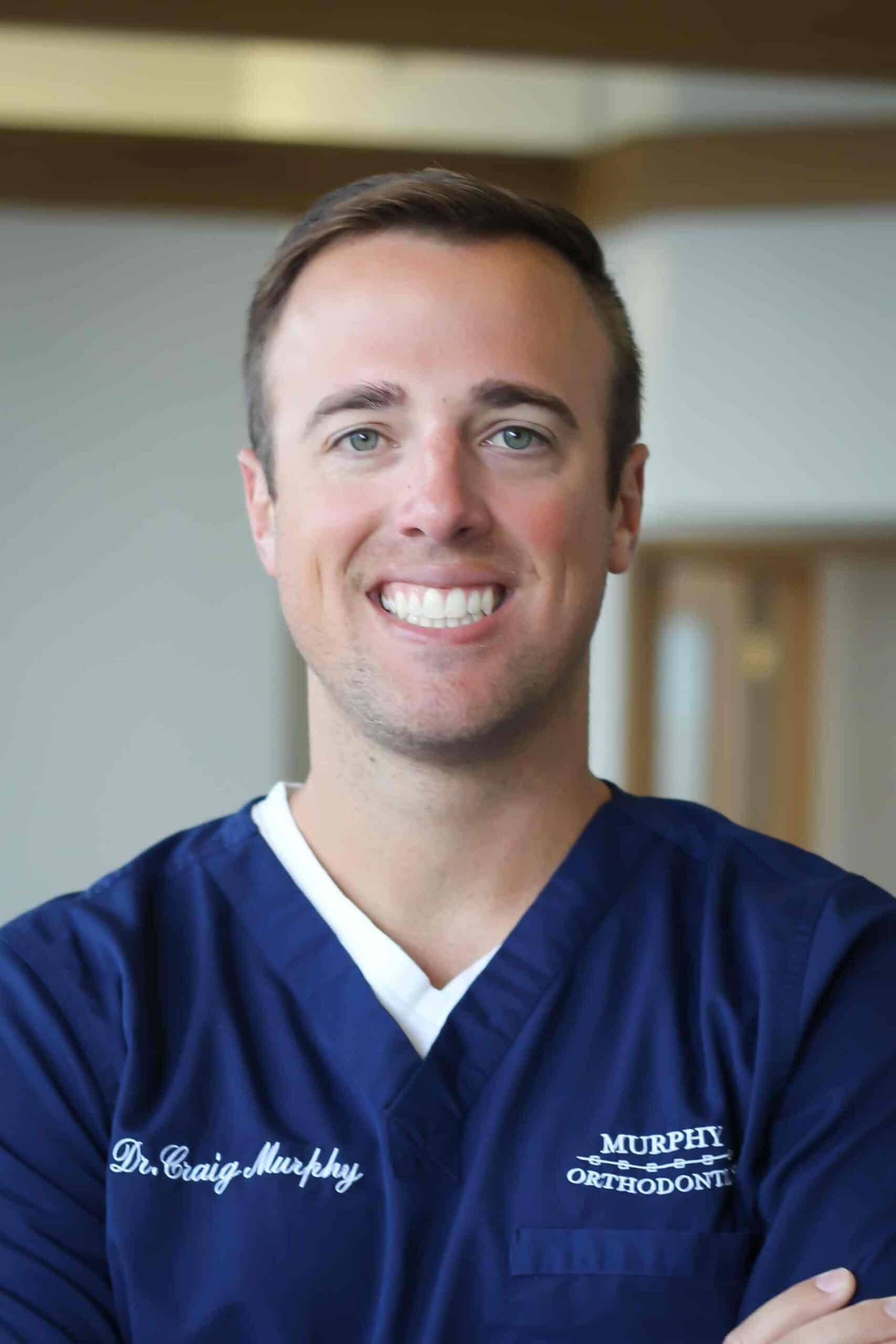 The team at Murphy Orthodontics is committed to providing excellent care and superior service. Dr. Murphy takes utmost pride in employing experienced professionals. We love what we do and strive for excellence. We want everyone who walks through our doors to feel right at home. With our experience, camaraderie, and care for our patients, our team commits to providing excellent treatment in a great atmosphere. We strive to provide a relaxing, positive, and fun experience. We are all about providing the best results. We care about your smile as much as you.
We are dedicated to constantly evolving and prioritize incorporating the newest technology into our practiceto serve our community better and deliver beautiful smiles.
The iTero is a handheld wand that uses optical technology to capture images of your teeth and gums digitally. The iTero builds a digital 3D model from a series of scans of your teeth so we can see every angle and make more informed recommendations.
NiTi wires are a modern replacement for steel wires that use heat-activated technology to self-adjust over time. These wires were designed to make treatment times more efficient for braces wearers while being more comfortable than other wires.
The SprintRay 3D printer is a cutting-edge printer that is faster and more accurate than any other. This device allows us to make prints quicker so we can serve you better.