We want everyone who walks through our doors to feel right at home. With our experience, camaraderie, and care for our patients, our team commits to providing excellent treatment in a great atmosphere.
Dr. Craig Murphy
Orthodontist
Dr. Craig Murphy, born and raised here in New Orleans, is proud to now serve the community he has always called home.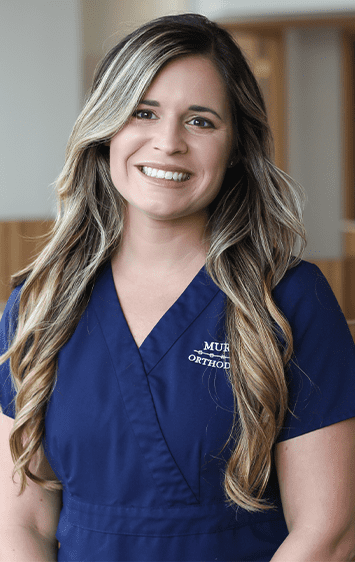 Kelsea Murphy
Office Manager
Kelsea was born and raised in New Orleans, LA. She loves spending time with her husband and two sons! Her favorite part of her job is developing relationships with all the patients and their families and working in such a vibrant environment!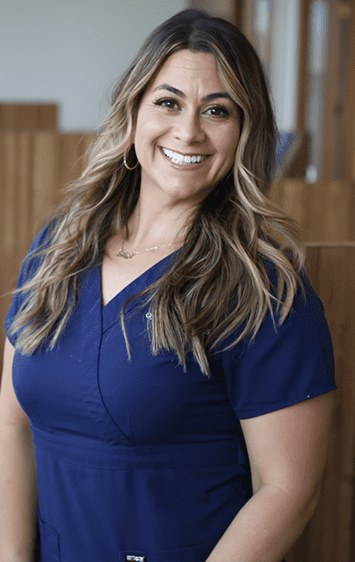 Julie Mayer
Treatment Coordinator
Julie is EDDA certified with over 20 years experience in the orthodontics field. She has been married for 31 years and raised 2 beautiful daughters. She enjoys spending time with family, friends, and her two family pets. Julie also enjoys working out and decorating her home.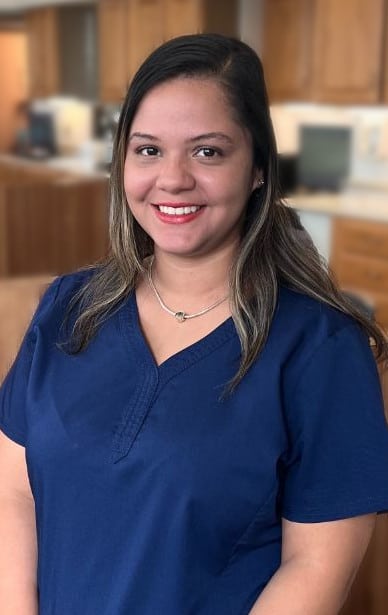 Any Lopez
Orthodontic Assistant
I was born in Honduras but grew up in Athens, GA. Go Dawgs! I believe a beautiful smile makes you confident, which is why I love working in Orthodontics. On my time off I enjoy being a foodie with my husband and spending time with my kids.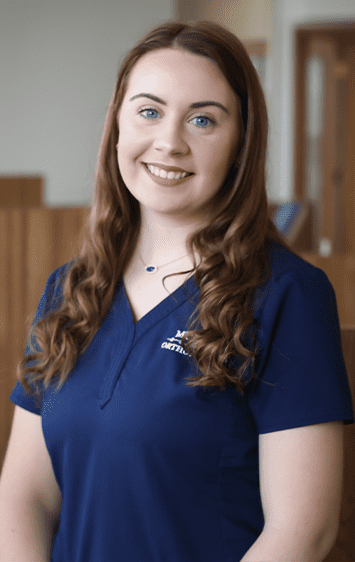 Katie Collins
Orthodontic Assistant
Katie was born in New Orleans and now lives in Chalmette ,LA. She is our Clinical Captain and is EDDA certified. She went to school at Delta College for Dental Assisting. She enjoys spending time with her friends, family and her puppy Lily. She loves being able to do what she's always wanted to do, which is to help make people love their smile!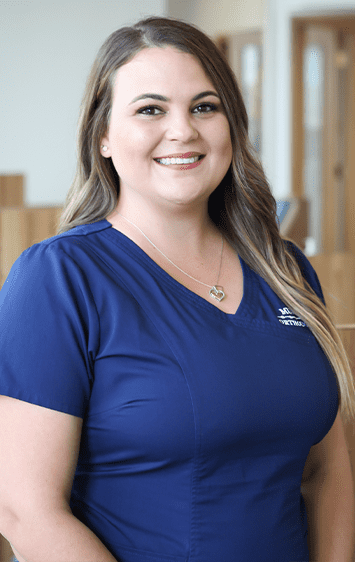 Kourtney LaRocca
Orthodontic Assistant
I was born in New Orleans, Louisiana. I love shopping, crafting, and traveling. Outside of work, I love spending time with my family. What I love about my job is the smiles we put on everyone's faces! Everyone deserves to love their smile and I love being a part of our patients' process to achieve that.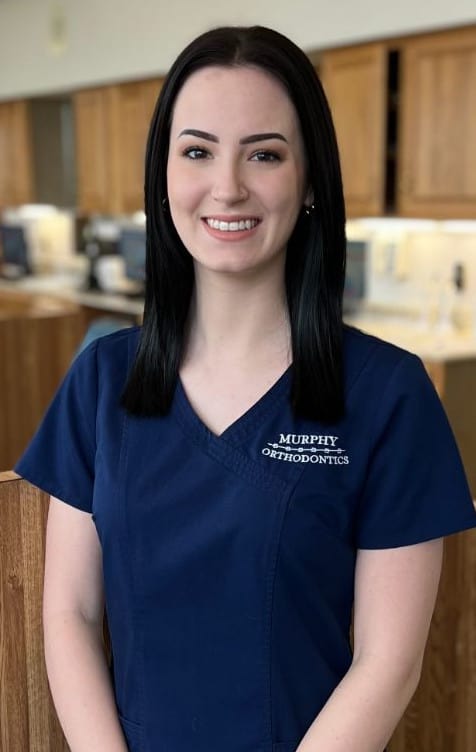 Kristyn Wilkerson
Orthodontic Assistant
Kristyn is originally from West Monroe, LA and now lives in Destrehan with her fiance. She went to the University of Louisiana at Monroe for Dental Hygiene before attending Accelerated Dental Assisting Academy and finding her passion in Orthodontic Assisting. Kristyn loves traveling, trying new restaurants, and spending time at home with family. Her favorite part about working at Murphy Orthodontics is being a part of an amazing team and helping patients achieve beautiful smiles!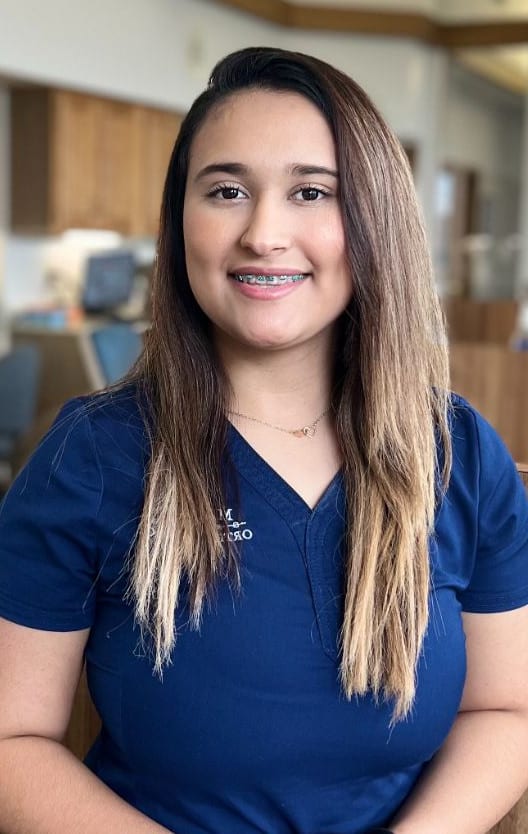 Rachelle Raudales
Orthodontic Assistant
Rachelle is from Chicago, moved to New Orleans Louisiana and became one of our orthodontic assistants. She helps our new Spanish patients get their journey started to achieve their best smile! She loves to go to church & sing, travel & spend time with her family and friends!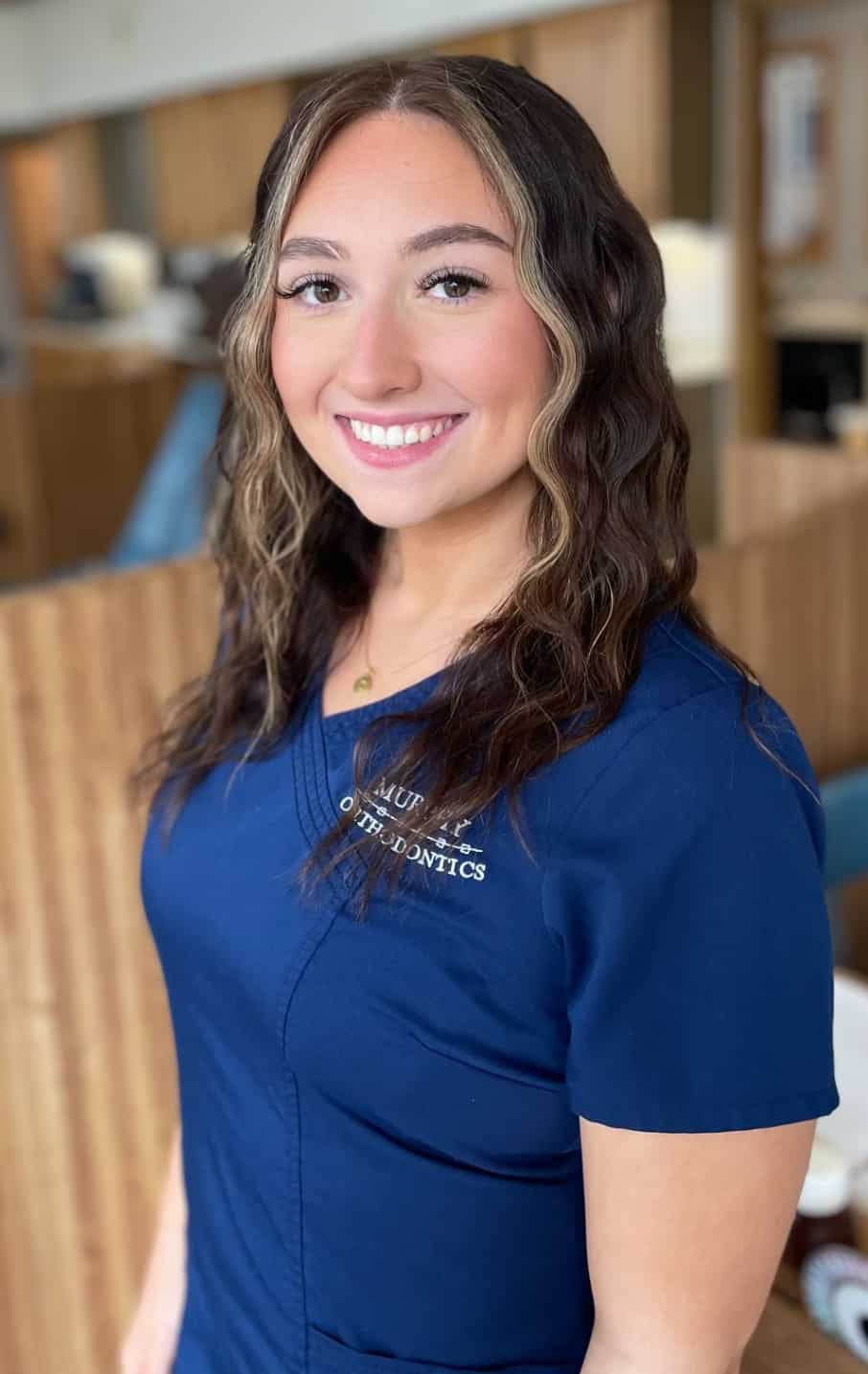 Shelby Hesse
Orthodontic Assistant
Shelby was born and raised in Kenner, and now lives in St. Rose, LA and is a clinical assistant. Shelby enjoys music, movies, and sharing laughter and love with friends and family. What Shelby loves most about her job is working with an awesome team, and getting to make someone new smile everyday!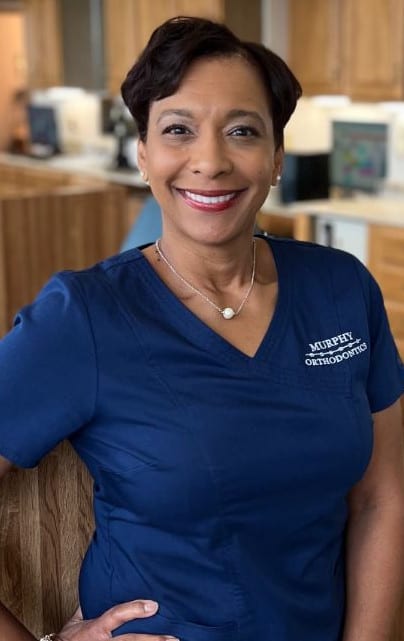 Sherell St. Julien
Orthodontic Assistant
Sherell is a born and raised native of New Orleans who has been married for 26 years and is the mother of two daughters. When she is not providing top quality patient services, she enjoys spending time with her two amazing grandsons and traveling the globe.