We want everyone who walks through our doors to feel right at home. With our experience, camaraderie, and care for our patients, our team commits to providing excellent treatment in a great atmosphere.
Dr. Craig Murphy
Orthodontist
Dr. Craig Murphy, born and raised here in New Orleans, is proud to now serve the community he has always called home.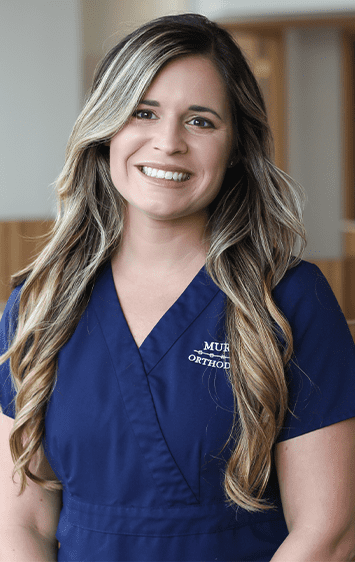 Kelsea Murphy
Orthodontic Assistant
Kelsea was born and raised in New Orleans, LA. She loves spending time with her husband and two sons! Her favorite part of her job is developing relationships with all the patients and their families and working in such a vibrant environment!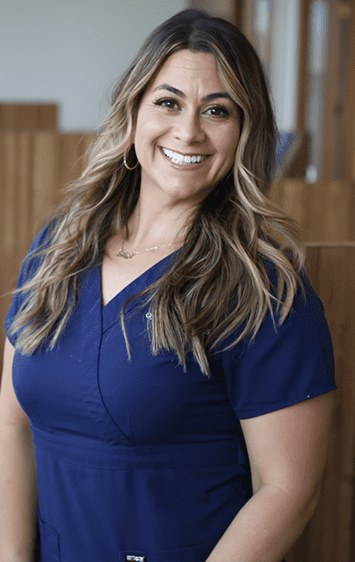 Julie Mayer
Orthodontic Assistant
Julie is EDDA certified with over 20 years experience in the orthodontics field. She has been married for 31 years and raised 2 beautiful daughters. She enjoys spending time with family, friends, and her two family pets. Julie also enjoys working out and decorating her home.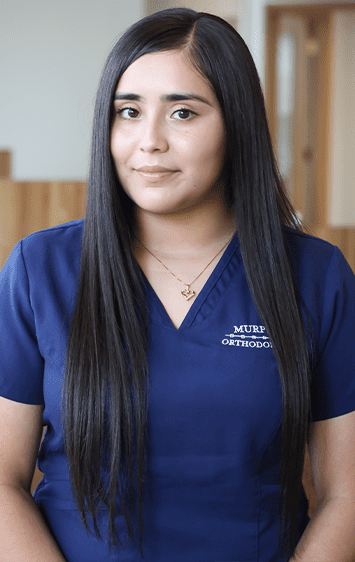 Leslie Sanchez
Orthodontic Assistant
Leslie is an orthodontic assistant at Murphy Orthodontics, serving new patients and helping them achieve their beautiful, healthy smiles.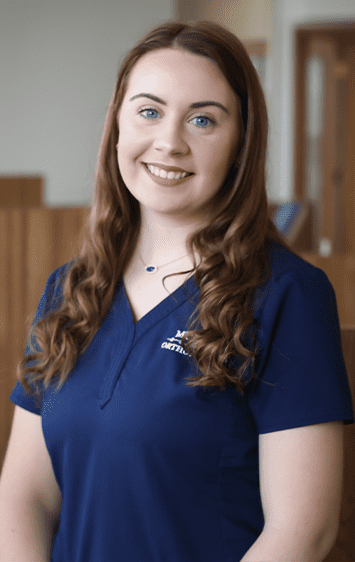 Katie Collins
Orthodontic Assistant
I was born in New Orleans, LA but grew up in Gonzales, LA. I graduated from Delta College for dental assisting. I love music, dance, baking and spending time with friends and family. I love doing what i've always wanted to do, which is to make people love their smile.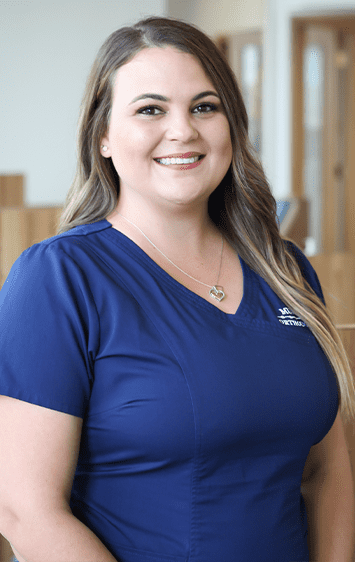 Kourtney LaRocca
Orthodontic Assistant
I was born in New Orleans, Louisiana. I love shopping, crafting, and traveling. Outside of work, I love spending time with my family. What I love about my job is the smiles we put on everyone's faces! Everyone deserves to love their smile and I love being a part of our patients' process to achieve that.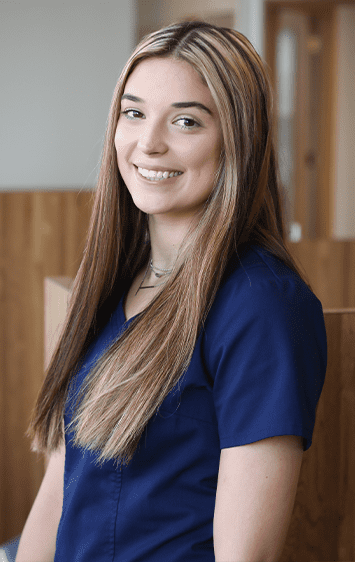 Courtlyn Dupre
Orthodontic Assistant
I was born in Kenner, Louisiana and I graduated from Hahnville High School and maintained a 3.75 GPA while also participating in volleyball, swim, and track. I love to play sports, go hunting, and spend time with friends and family. What I love about this job is seeing people have beautiful smiles and helping children and adults get the best possible smile they can have.