At Murphy Orthodontics, we are committed to providing you with superior care so you can smile easy and live happily. Our team goes above and beyond to create a seamless treatment experience that makes you feel comfortable and excited for your results. From the moment you walk through the door to the moment you complete treatment, you will benefit from the expertise and care of a doctor who puts the needs of his patients first.
Our practice is proud to serve New Orleans, Metairie, Kenner, Lakeview, and surrounding areas with two convenient locations. It's easy to feel at home in our offices as we have cultivated a family-friendly atmosphere that embodies the southern hospitality of our community. Each time you come in for an appointment, you'll be greeted by name by our doctor and staff. Our team will always go the extra mile to build friendships with our patient family, so everyone feels at home when they come in for a visit.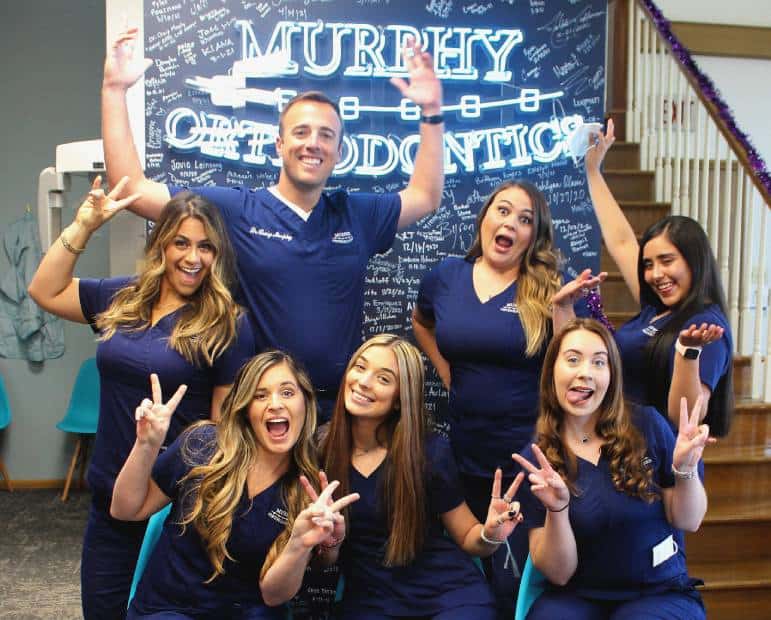 When Dr. Murphy began his practice, he knew he wanted to create a modern office that drew upon time-tested techniques to best serve his patients. As a New Orleans native, he chose to continue his career here because he loves the hardworking and uplifting spirit of the area. Not only does he work here, but his family is also a part of the fabric of the community. Dr. Murphy frequently gives back by participating in local events and organizations. Our city has a rich culture that is present in our office, and Dr. Murphy understands that everyone who walks through our doors is not only our patients but also our neighbors. 
At the heart of Murphy Orthodontics, we are all about creating life-changing smiles that transform our patient's oral health and self-confidence. Dr. Murphy himself had a transformative experience with braces when he was younger, inspiring him to enter this field and provide the same level of care and expertise.
Our team has felt endlessly encouraged by our family of patients. We feel motivated to continue growing and evolving so we can be the best orthodontist for your family's needs. Our practice is proud to serve as the local authority on orthodontics, and we want to maintain this status by always pushing ourselves to grow. We've adopted some of the most cutting-edge technology, so you benefit from all that modern orthodontics has to offer. With devices such as NiTi wires, the iTero scanner, the SprintRay 3D printer, and more, we can make your treatment process as efficient and comfortable as possible.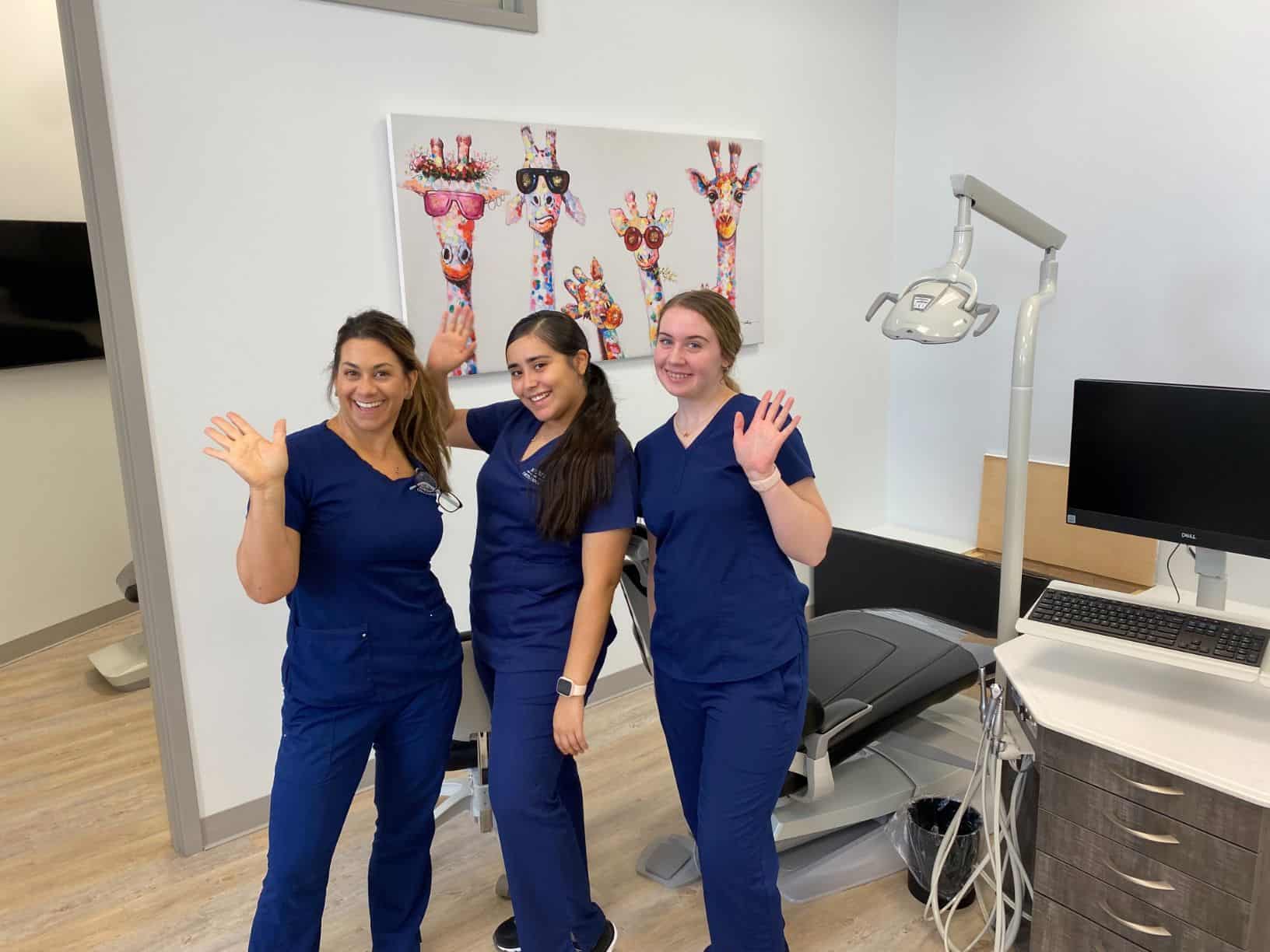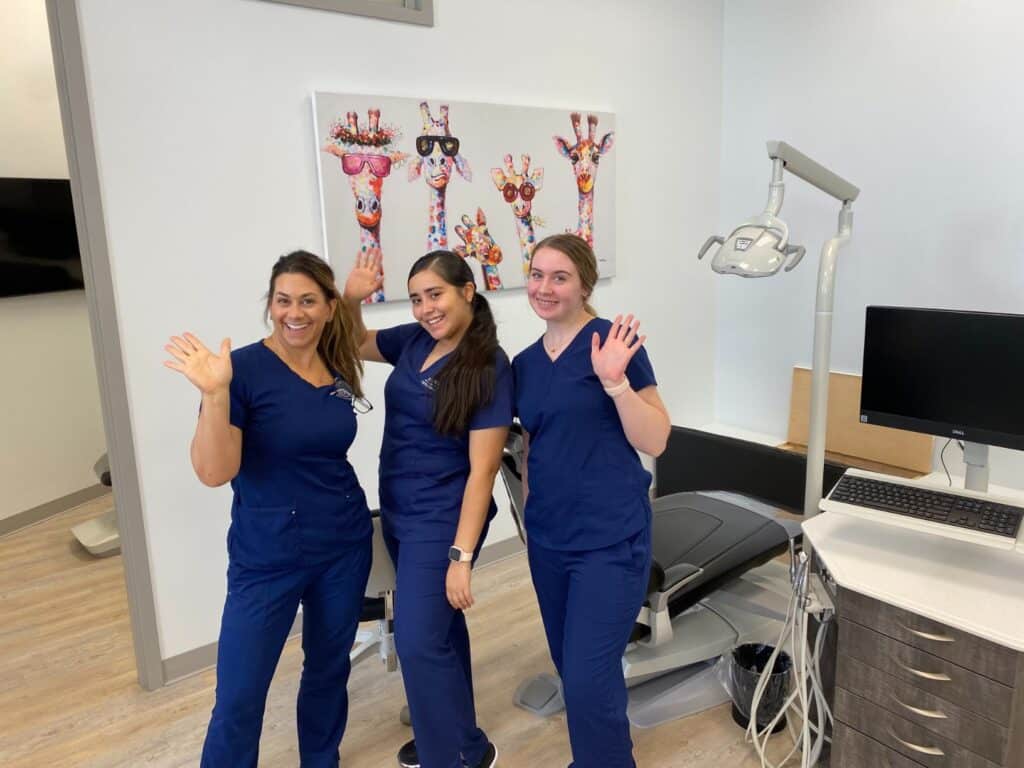 Our team loves connecting with our patients and building relationships with those in the communities we serve. During your complimentary consultation, we will ask questions about your orthodontic goals to figure out how to best meet your needs. We will also take X-rays and pictures for Dr. Murphy to look over so he can give his expert recommendation. Dr. Murphy has a passion for educating others on the strategy and benefits of our services, and he will take the time to explain what your treatment will look like step by step. We want to give you all the information you need so you feel comfortable making an educated decision about how you'd like to move forward.
We offer a variety of high-quality treatments and appliances so our patients can rest easy knowing they are receiving the best care available. If you are looking for a time-tested treatment that has improved countless smiles over the generations, you may be interested in one of our braces options. We offer traditional metal braces with advanced wire technology as well as ceramic and champagne gold braces. We encourage you to choose whichever style fits best with your lifestyle and preferences. We are proud to offer Invisalign a series of clear, virtually invisible aligners for patients looking for more discreet treatment. No matter which option you choose, our team will guide you every step of the way until you achieve your dream smile. 
We feel honored to have helped countless patients get the smile they've wanted at an office they enjoy visiting. Taking the first step to your new smile is an exciting process, and our knowledgeable team members are excited to start this journey as soon as possible. We offer same-day starts to anyone who has a complimentary consultation. When you leave our office, we hope you have a new understanding of smiling easily and living happily.