Dr. Craig Murphy, born and raised here in New Orleans, is proud to serve the community he has always called home. Dr. Murphy earned his Bachelor of Science degree from LSU and went to LSU Dental School, where he excelled for four years in all aspects of dentistry. He graduated dental school ranked #1 in his class with a perfect 4.0 GPA! Dr. Murphy completed his specialty training in Orthodontics at LSU, where he earned the award for most outstanding resident! After 11 years of LSU training, I guess you can say he bleeds purple and gold!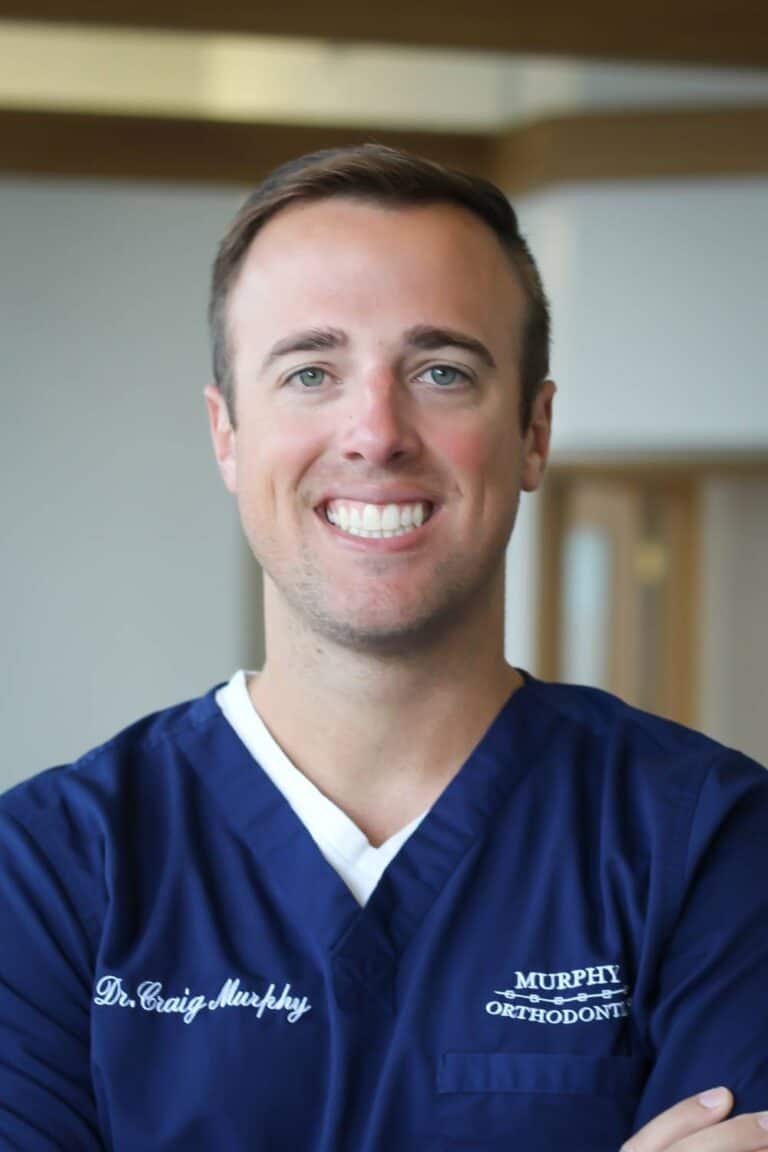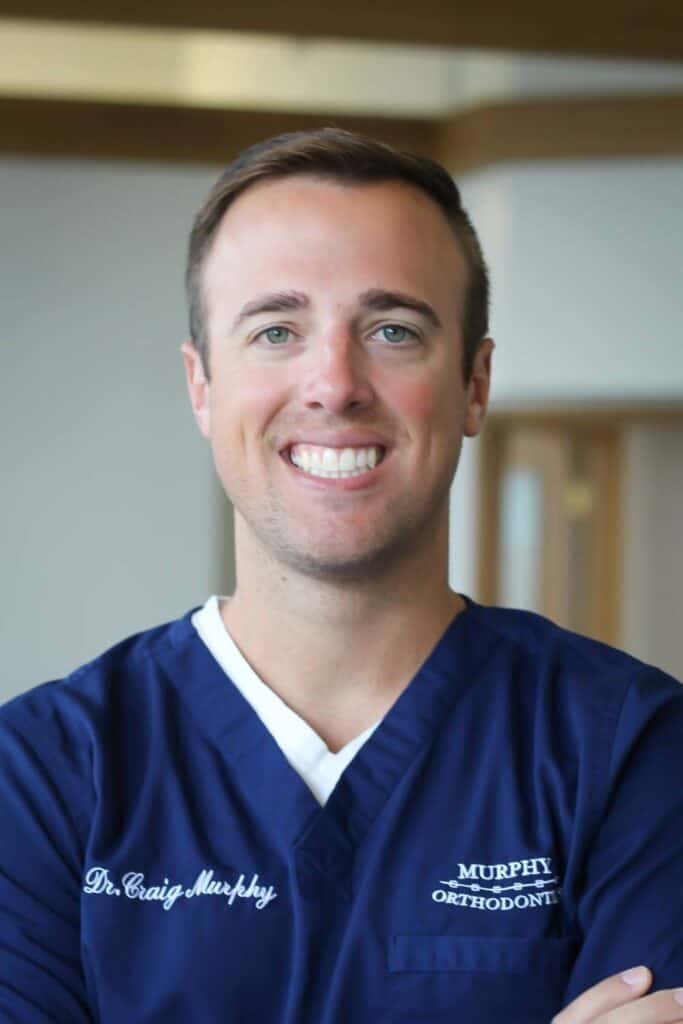 Growing up the youngest of 4 boys with a father as a physician, Dr. Murphy knew he wanted to practice in a profession geared towards helping others at a young age. Dr. Murphy is married to his hometown sweetheart, Kelsea; they have a fantastic bundle of joy, Rowen. Outside of the office, Dr. Murphy loves being surrounded by family and friends and has a passion for fishing and all Louisiana's sports teams. He is an active parishioner at St. Dominic Church.  Dr. Murphy is caring and compassionate with his number one priority to provide personalized service in creating healthy bites and a beautiful smile.
Our Team
The staff at Murphy Orthodontics is committed to providing excellent care and superior service. Dr. Murphy takes utmost pride in employing experienced professionals. We love what we do and strive for excellence. We want everyone who walks through our doors to feel right at home. Our team commits to providing excellent treatment in a great atmosphere with our experience, camaraderie, and care for our patients.  We strive to provide a relaxing, positive, and fun experience. We are all about providing the best results. We care about your smile as much as you. We look forward to welcoming you to our family!