At Murphy Orthodontics, we are dedicated to constantly evolving so we can be the best orthodontist for you and your family. We prioritize incorporating the newest technology into our practice to serve our community better and deliver more beautiful smiles. To remain your local authority of orthodontics, we know we need to continue to learn about the newest techniques and blend these with our time-tested practices. 
The devices we adopted at our practice include the iTero scanner, the SprintRay 3D printer, and NiTi wires. Our doctor doesn't accept just any new piece of technology. Instead, he researches and observes which devices have been the most useful in the field. When we combine our modern tools with our years of education and on-the-job experience, we can craft treatments that create beautiful smiles that last a lifetime. 
Although these pieces of technology are highly intuitive and designed to make the treatment experience more seamless, operating these devices requires a special touch. Our knowledgeable team members are well trained to use our cutting-edge technology, so you have the most efficient treatment experience possible. When you leave our practice, you can feel confident that you've received care from a team that makes your comfort their top priority.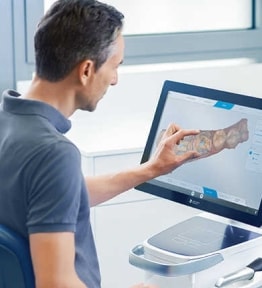 i

Tero® Scanner
With the revolutionary iTero scanner, gone are the days of goopy conventional impressions. Instead, we're able to easily take digital impressions that show us every dip and groove of your smile. The old method of making impressions required trays of putty that were pressed onto your teeth and prone to breaking and cracking. Now, we can take a scan of your mouth that instantly downloads onto our computers. 
The iTero is a handheld wand that uses optical technology to capture images of your teeth and gums digitally. iTero builds a digital 3D model from a series of scans of your teeth so we can see every angle and make more informed recommendations. The scanner is more accurate than the putty model, so there is no risk of your appliance not fitting correctly. This process takes as little as two to three minutes and is completed without using any radiation, so there's no need for safety concerns.
Once we have the model of your smile downloaded, we can use the system to make adjustments based on our recommendations and your expectations for your future smile. Our goal is to help you achieve the smile you've always wanted, and this device allows us to involve our patients in the process from the very beginning. Once we've decided on your treatment direction, we can project what your results will look like for you to approve. 
After you decide on your desired results, we will use this model as a blueprint for your Invisalign aligners, so they fit snugly over your teeth for ultimate comfort and efficiency.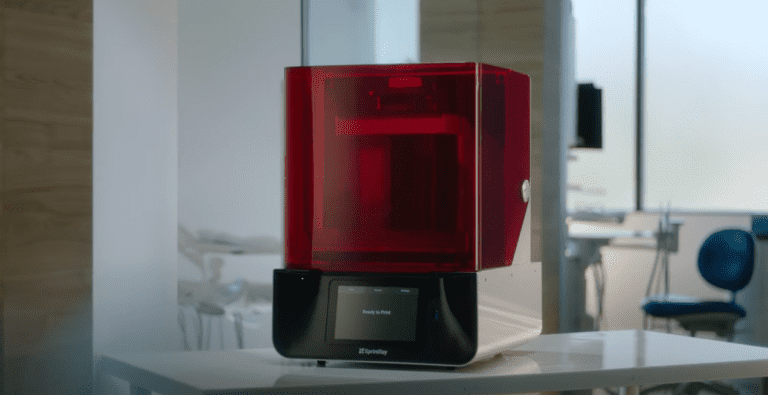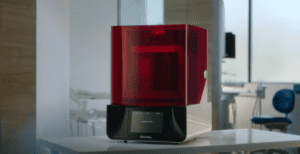 SprintRay 3D Printer
We are dedicated to constantly streamlining our processes, so you have the smoothest treatment experience possible. This is why we've adopted the Sprintray 3D printer, a cutting-edge printer that is faster and more accurate than any other. This device allows us to make prints quicker so we can serve you better.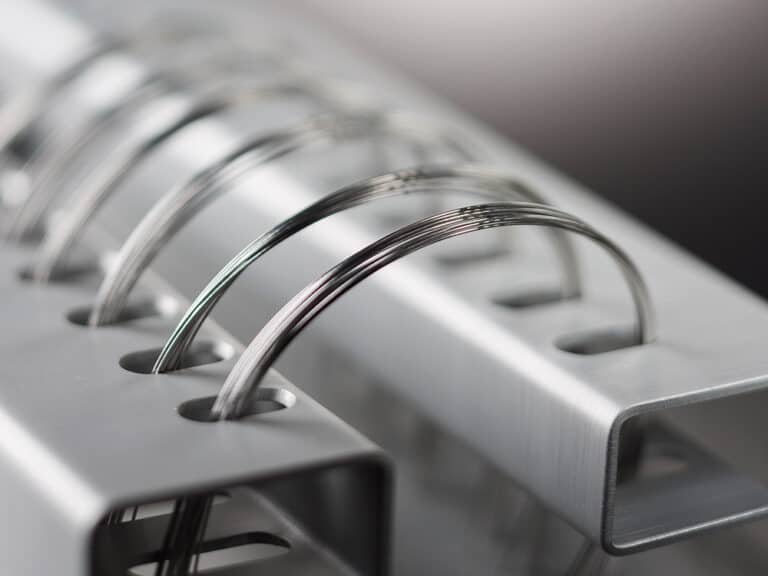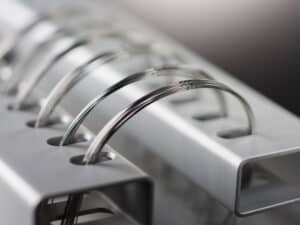 NiTi Wires
At Murphy Orthodontics, our team is constantly pushing ourselves to provide patients with the most up-to-date devices to shorten their time in the office and treatment. For this reason, we offer NiTi wires, a modern replacement for steel wires that use heat-activated technology to self-adjust over time. These wires were designed to make treatment times more efficient for braces wearers while being more comfortable than other wires. 
What sets these devices apart from the rest of the pack is their shape, memory, elasticity, and heat-activated materials. The combination of these factors allows you to spend less time in the chair and more time doing the things you enjoy. Unlike with other braces treatments where you would need to see an orthodontist every month for adjustments, you only have to attend appointments every eight weeks to ensure your teeth are shifting appropriately. 
We use each of these devices to make your time in treatment more efficient and enjoyable. Our team is passionate about learning and growing our expertise to apply it in our work to create more beautiful, long-lasting smiles.