Invisalign might be right for you if you live in Kenner and want braces without metal brackets. To find out more about what we do and how committed we are to your bright smile, schedule a complimentary consultation right away.
Regarding your orthodontic care, you deserve nothing but the best. For this reason, you need Murphy Orthodontics in Kenner, Louisiana. Dr. Murphy is an experienced orthodontist dedicated to giving his patients the beautiful, healthy smiles they deserve.
What Sets Us Apart
At Murphy Orthodontics, we take great satisfaction in offering our patients the best possible care. A few examples of how we differ from other orthodontists in the region include the following:
Individualized Treatment Plans: Since no two mouths are the same, why should everyone receive the same standard care? Every patient at Murphy Orthodontics gets a unique treatment plan based on their specific requirements. This guarantees that your therapy will produce the most significant outcomes possible.

Modernized Facilities: The best orthodontic technology is available in our office because we think that our patients deserve nothing less. To ensure accuracy and effectiveness, we employ cutting-edge technology at every stage of therapy, including our iTero Element digital scanners and our 3D printer.
Highly Experienced Staff: You can be confident that you're in good hands when you visit Murphy Orthodontics. Our team, which includes Dr. Murphy, the lead orthodontist, is made up of highly qualified individuals that are enthusiastic about providing you with the most excellent care.
Top Rated Kenner Orthodontics Office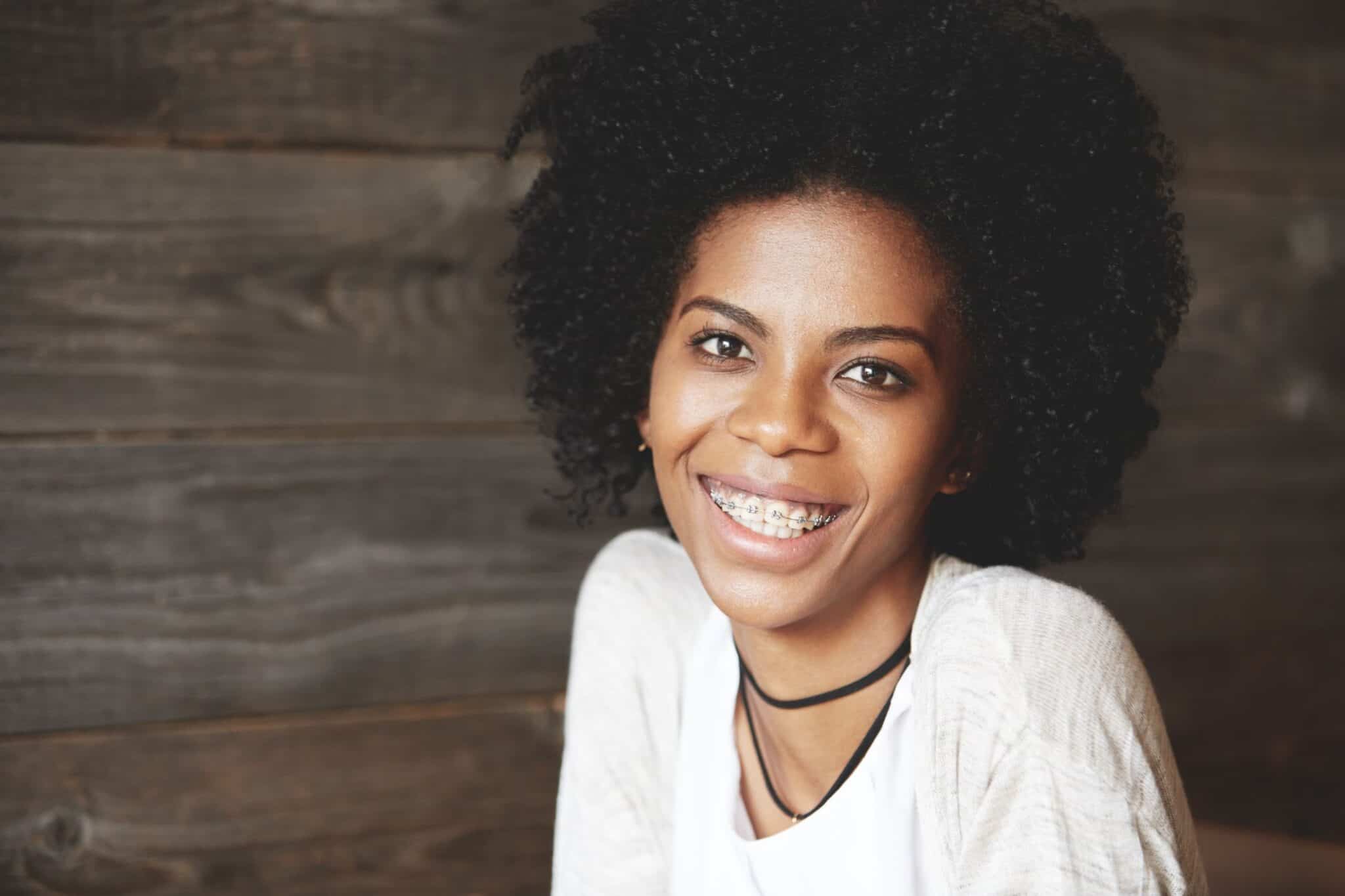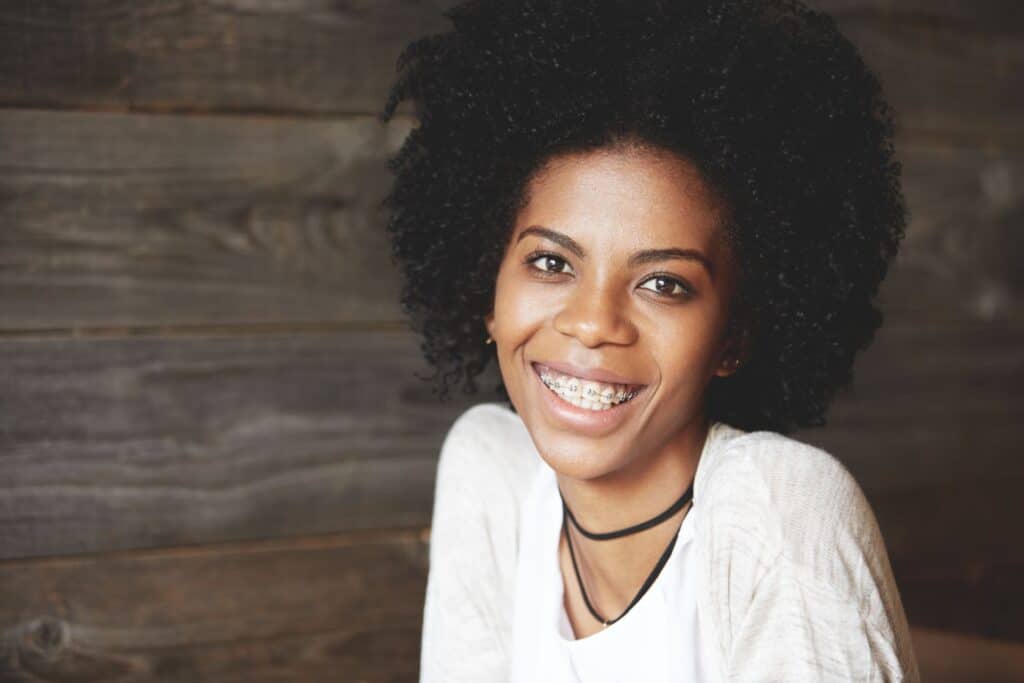 The best place in the city for braces and Invisalign is Murphy Orthodontics, situated in Kenner, LA. Every patient will receive the best possible care thanks to Dr. Murphy and his team of skilled specialists. Murphy Orthodontics will work with you to choose the ideal option for your particular needs, whether you're searching for conventional braces or the most recent invisible aligners. There's no need to put off getting the smile you've always wanted when there's a handy location and flexible financing choices available. Set up a complimentary consultation immediately to find out what Murphy Orthodontics can do for you.
Orthodontic Services We Offer
Murphy Orthodontics is committed to giving our patients the best orthodontic treatment available. We provide a wide range of services to satisfy each patient's particular needs, and we are always delighted to respond to questions. Here is a detailed list of the services Murphy Orthodontics provides.
Braces Specialist In Kenner, LA
Everyone has various needs, and we at Murphy Orthodontics know this. Because of this, we provide a range of braces, including ceramic, and standard metal braces. We also offer champagne-colored braces for those who prefer something a little different. Whatever braces you select, you can be sure you're getting the best care.
Invisalign Treatment In Kenner, LA
As an alternative to conventional metal braces, Invisalign employs clear aligners designed specifically for your teeth and almost imperceptible while worn. For individuals looking for a covert way to straighten their teeth, Invisalign is a great choice.
Early Intervention and Adult Treatment
We provide alternatives for adult treatment and early intervention therapy for kids as young as six. Because it can influence how your child's teeth and jaw develop, early intervention is essential. Adult therapy is also an option for those who did not have orthodontic treatment as children. Regardless of your age, we can assist you in achieving a straighter, healthier smile.
Invisalign Provider in Kenner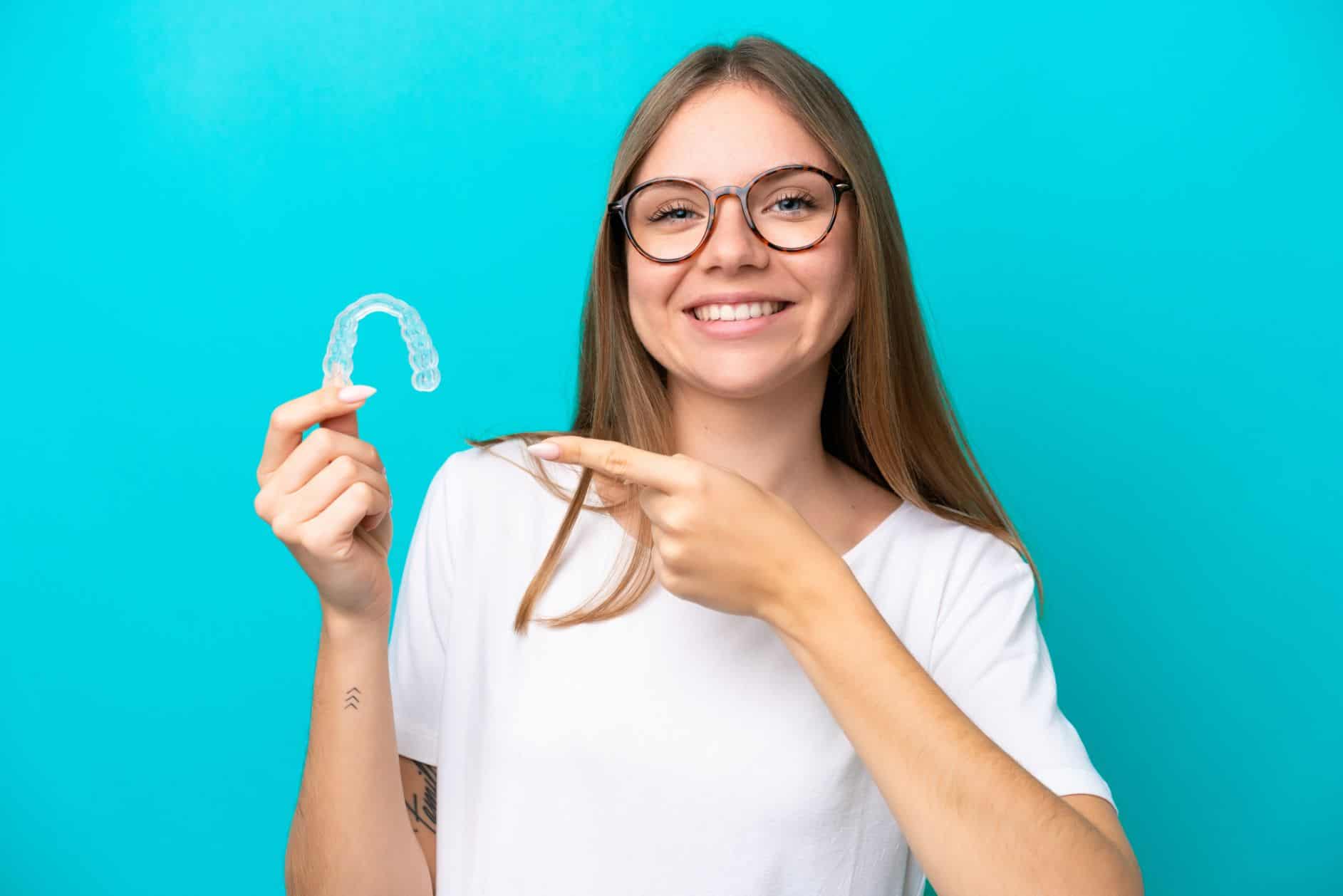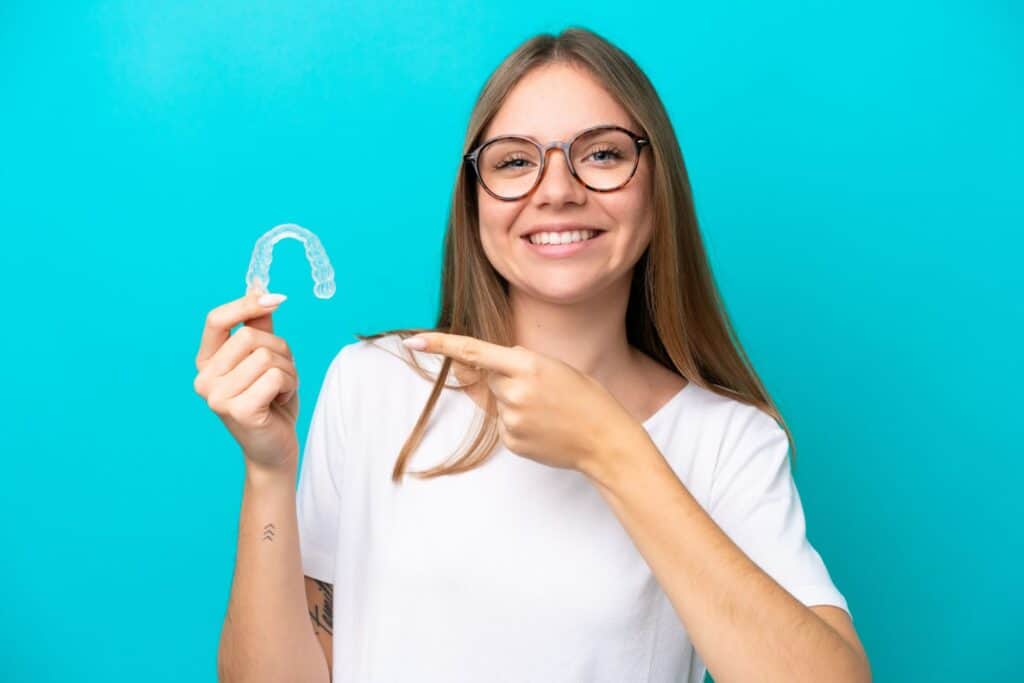 We at Murphy Orthodontics are pleased to provide Invisalign to our Kenner patients. Invisalign is a popular alternative to traditional braces for patients seeking a discrete solution to straighten their teeth. Because there are no brackets or wires, Invisalign's clear aligners are practically invisible when worn.
Because Invisalign can be removed for eating and brushing, you can continue to enjoy all of your favorite meals. If you're interested in learning more about Invisalign, we urge you to contact our office to set up a consultation. We would be pleased to address any of your inquiries and assist you in deciding whether Invisalign is the best option for you.
Kenner Braces Specialist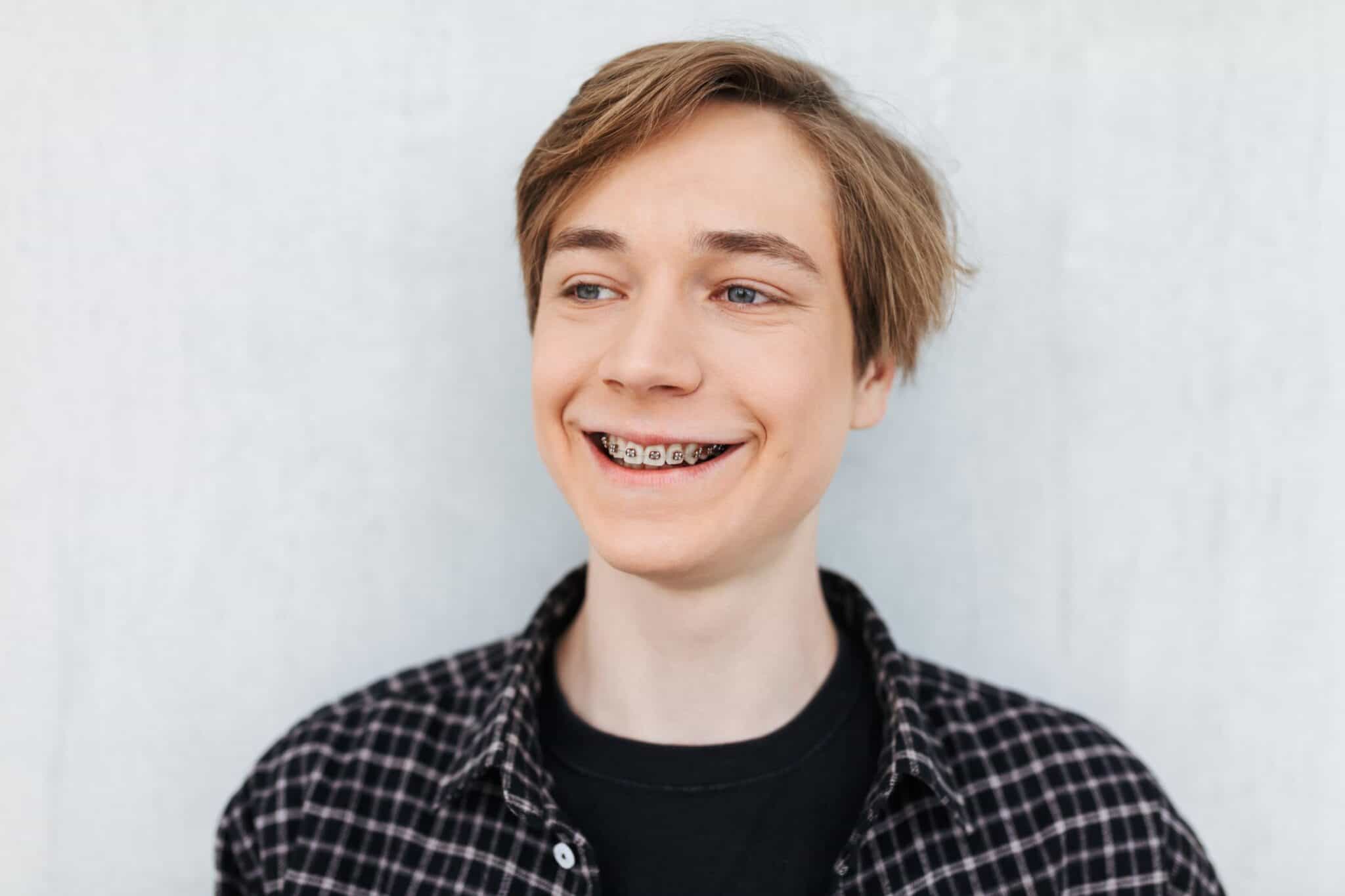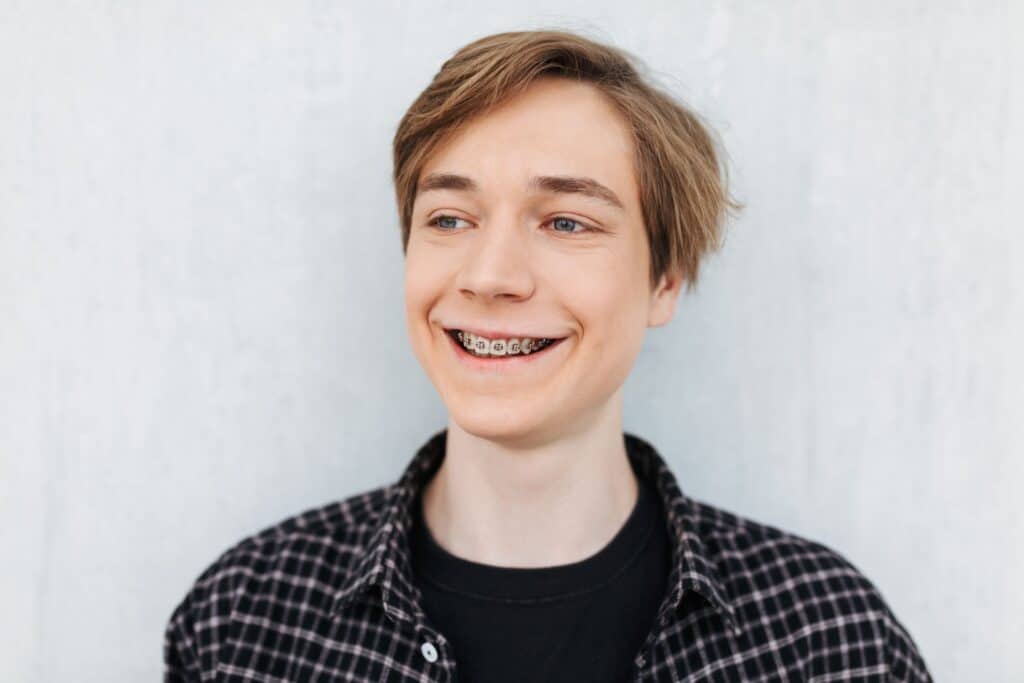 Here at Murphy Orthodontics, we are dedicated to providing you with the most excellent treatment and support we can. Braces in different styles and other orthodontic procedures are among the many services we provide. Since we think everyone should have a beautiful smile, we are dedicated to assisting you in getting the greatest outcomes.
We welcome you to come in for a consultation if you're thinking about getting orthodontic treatment. During your consultation, we will assess your unique requirements and goals in order to develop a treatment plan that is suitable for you. We can't wait to help you get the smile of your dreams!
Visit Our Kenner Office Today
Receive A Complimentary Consultation
Are you trying to find a Kenner area orthodontist near me? Don't look anywhere else but Murphy Orthodontics! Our friendly and educated staff is dedicated to providing our patients with the best care.
We offer several different services, such as braces and Invisalign. We're also happy to assist you if you have any questions. You can visit our office or book online to schedule a complimentary consultation. We offer payment alternatives and accept most major insurance types to make treatment affordable for everyone. Get in touch with us right away to learn more!