If you're looking for the best orthodontist in Jefferson, you've found the correct spot. Contact us right away for a complimentary consultation!
You deserve the finest when it comes to your orthodontic treatment. That's why you require Murphy Orthodontics in Jefferson, Louisiana. Dr. Murphy is an orthodontist with years of experience and a strong commitment to giving his patients the healthy, attractive smiles they deserve.
What Sets Us Apart
At Murphy Orthodontics, we pride ourselves on providing top-notch care to every one of our patients. Here are just a few of the things that set us apart from other orthodontists in the area:
Individualized Treatment Plans: No two mouths are alike, so why should everyone be treated with the same cookie-cutter approach? At Murphy Orthodontics, we create customized treatment plans for each of our patients based on their individual needs. This ensures that you'll get the best possible results from your treatment.

State-of-the-art Facility: We believe that our patients deserve only the best, which is why we've equipped our office with the latest and greatest orthodontic technology. From our iTero Element digital scanners to our 3D printer, we utilize cutting-edge technology at every stage of treatment to ensure accuracy and efficiency.
Highly Experienced Team: When you come to Murphy Orthodontics, you can rest assured that you're in good hands. Dr. Murphy has been practicing orthodontics for several years, and our team is highly skilled and experienced professionals passionate about giving you the best possible care.
Top Rated Jefferson Orthodontics Office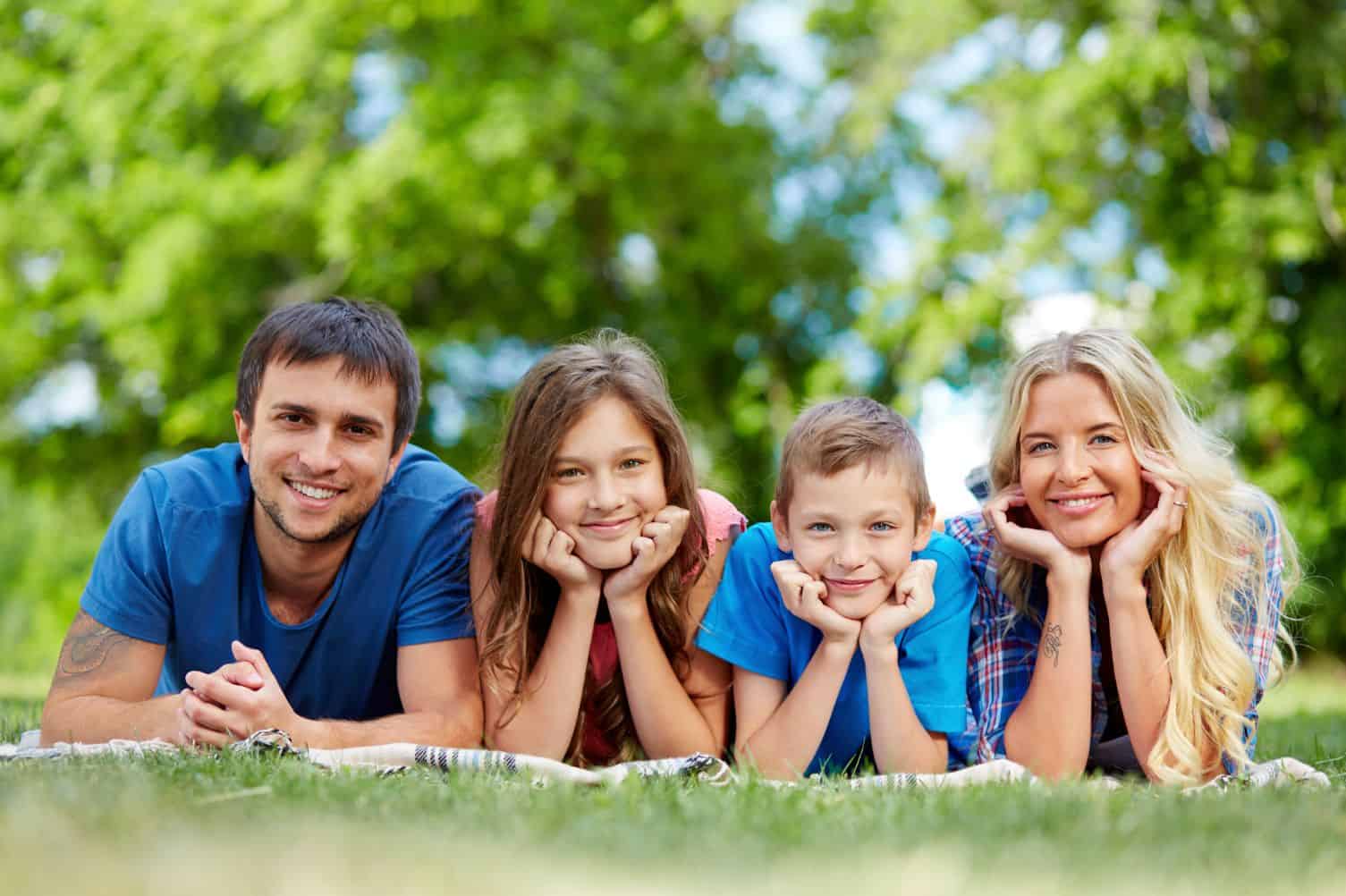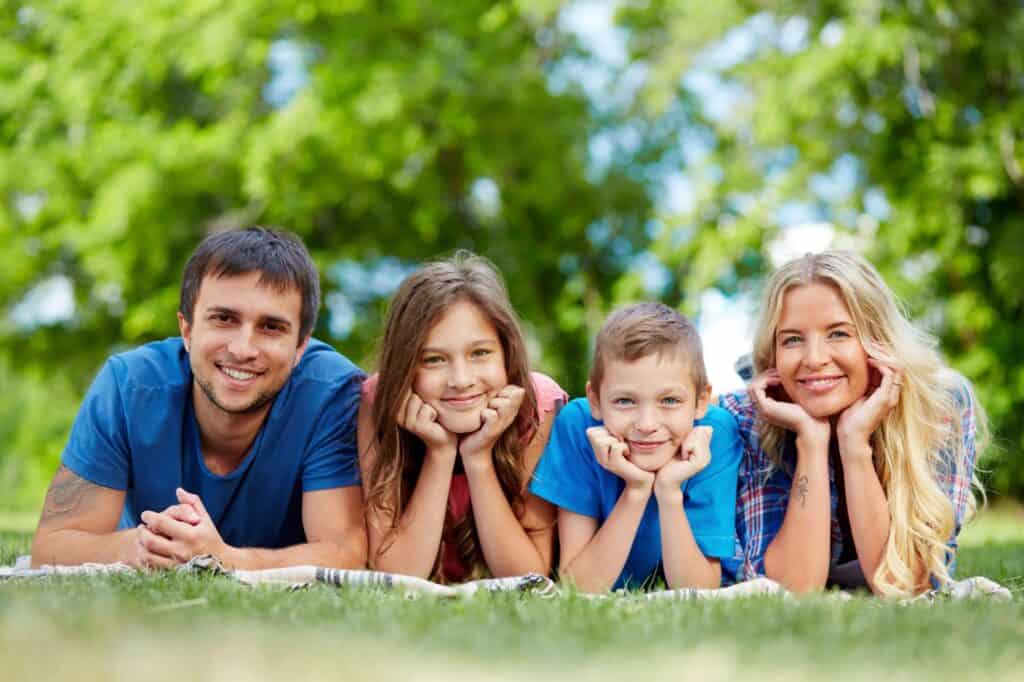 Located in the heart of Jefferson, Murphy Orthodontics is the top-rated office for braces and Invisalign in the area. Dr. Murphy and his team of experienced professionals are dedicated to providing every patient with the highest quality care. 
Whether you're looking for traditional braces or the latest in invisible aligners, Murphy Orthodontics will work with you to find the best solution for your individual needs. With a convenient location and flexible financing options, there's no reason to wait any longer to get the smile you've always wanted. Schedule a consultation today and see what Murphy Orthodontics can do for you.
Orthodontic Services We Offer
Murphy Orthodontics is dedicated to providing our patients with the highest quality orthodontic care possible. We offer a wide range of services to meet each patient's unique needs, and we are always happy to answer any questions you may have. Here is a comprehensive list of the services we offer at Murphy Orthodontics.
Braces Specialist In Jefferson, LA
At Murphy Orthodontics, we understand that everyone's needs are different. That's why we offer a variety of braces to choose from, including traditional metal braces and ceramic braces. 
We also provide champagne-colored braces for those who want something a little different. You can rest assured that you're receiving the best care for whichever type of braces you choose.
Invisalign Treatment In Jefferson, LA
Invisalign is an invisible alternative to traditional metal braces, and it uses clear aligners that are custom-made for your teeth and virtually undetectable when worn. Invisalign is an excellent option for adults looking for a discreet way to straighten their teeth.
Early Intervention and Adult Treatment
We offer early intervention treatment for kids as young as six years old and adult treatment options. Early intervention is crucial because it can help guide the development of your child's teeth and jaws. 
Adult treatment is also available for those who did not receive orthodontic treatment during childhood. We can help you achieve a straighter, healthier smile regardless of your age.
Invisalign Provider in Jefferson, LA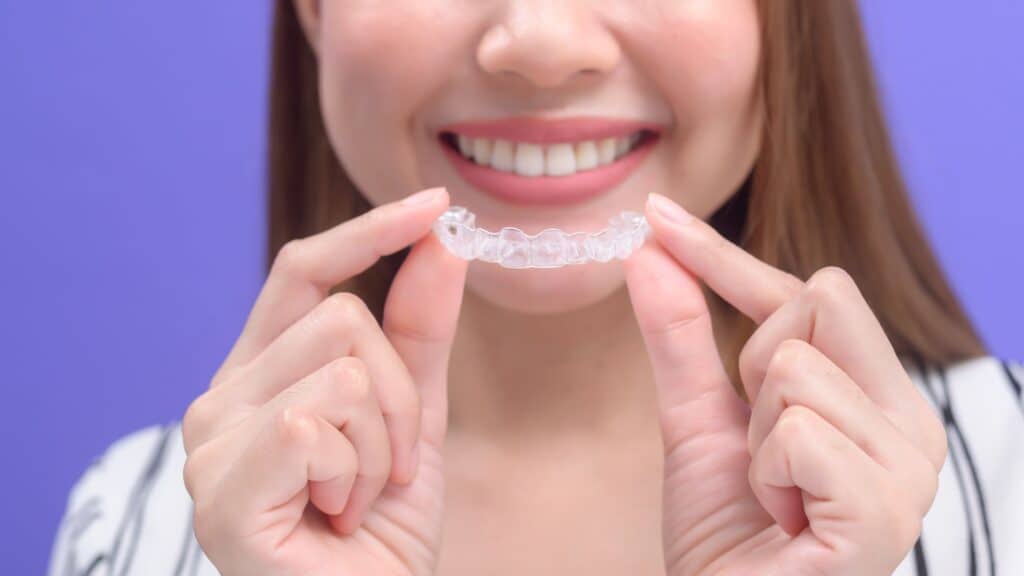 At Murphy Orthodontics, we proudly offer Invisalign to our patients in Jefferson. For patients looking for a covert way to straighten their teeth, Invisalign is a well-liked substitute for traditional braces. When worn, the clear aligners from Invisalign are almost undetectable because there are no brackets or wires. 
You can still eat all of your favorite meals because Invisalign can be taken out for eating and brushing. We encourage you to get in touch with our office to arrange a consultation if you're curious to learn more about Invisalign. We would be happy to answer any of your questions and help you determine if Invisalign is right for you.
Braces In Jefferson, LA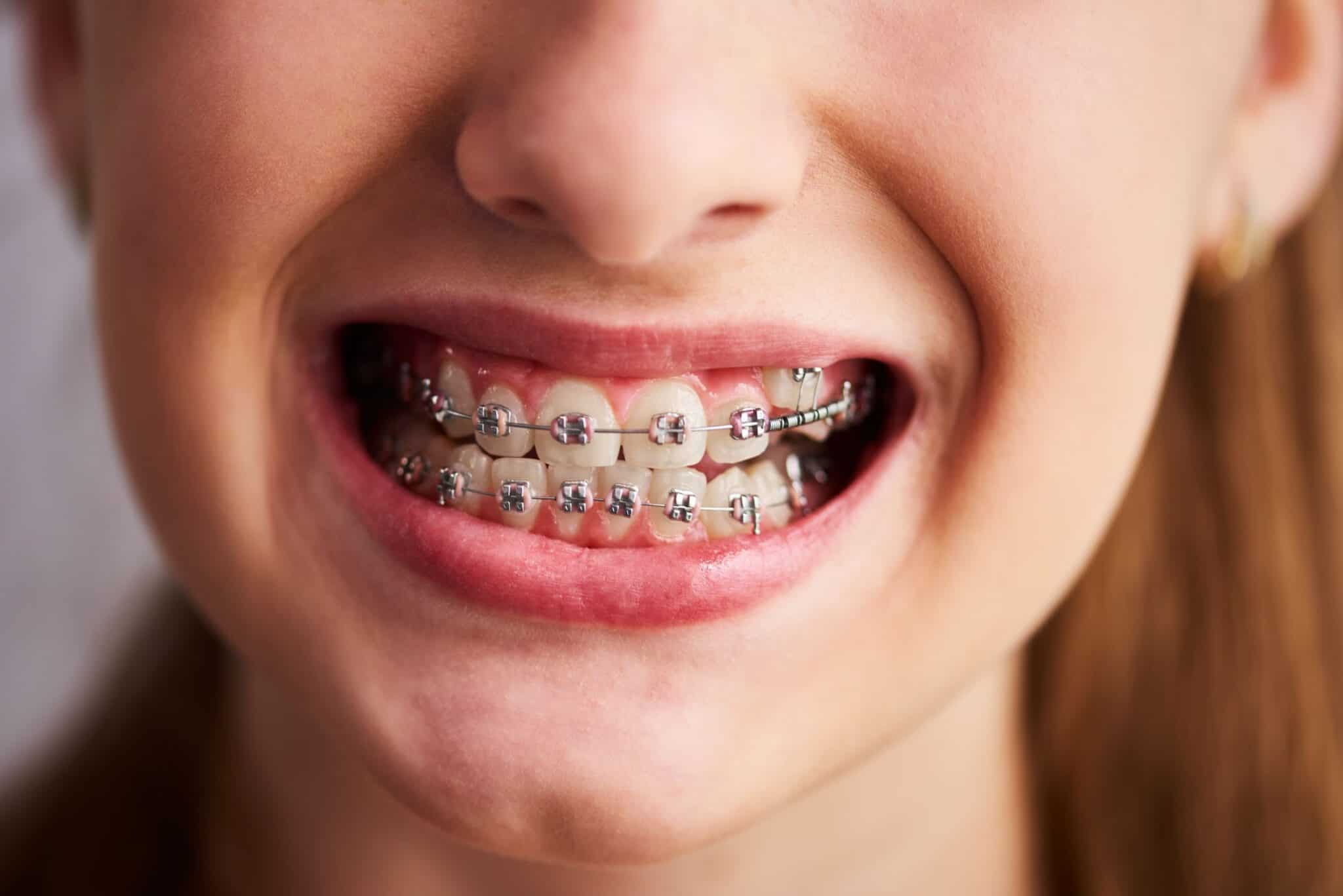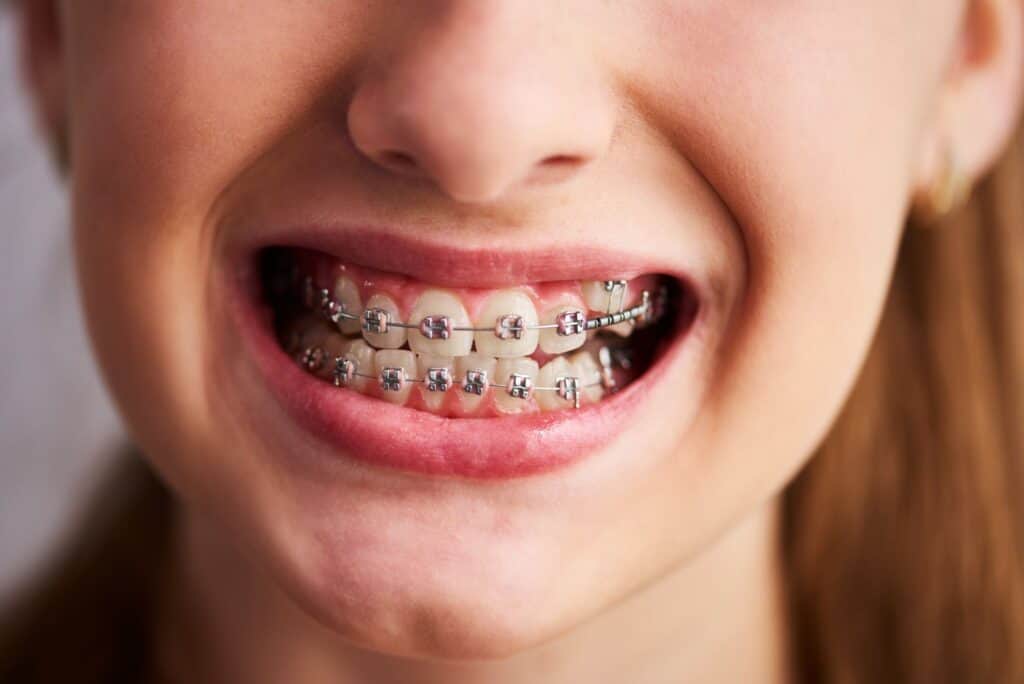 Welcome to Murphy Orthodontics! Our team is committed to giving you the best possible care and assistance. We provide a comprehensive selection of orthodontic treatments, such as Invisalign, braces, and more. We are dedicated to assisting you in getting the greatest outcomes since we really think that everyone deserves a gorgeous smile. 
We welcome you to stop by for a consultation if you're thinking about getting orthodontic treatment. We will assess your unique requirements and goals during your appointment in order to develop a treatment strategy that is suitable for you. We're excited to work with you to get the smile of your dreams!
Visit Our Jefferson Office Today
Receive A Complimentary Consultation
Are you looking for an orthodontist in the Jefferson area? Look no further than Murphy Orthodontics! Our knowledgeable and amiable staff is committed to giving our patients the highest quality service. We provide a wide range of services, including Invisalign and braces. 
And if you have any questions, we're always pleased to help. To make an appointment, call our office or drop by. To make treatment accessible to everyone, we provide financing options and accept the majority of major insurance plans. To discover more, contact us right away!