Invisalign can be of interest to Harahan residents who desire braces without metal brackets. To find out more about our work and 5-star service, make a complimentary consultation!
You should only receive the most outstanding orthodontic treatment, and you require Murphy Orthodontics in Harahan, Louisiana, as a result. Dr. Murphy is an orthodontist with years of experience committed to giving his patients the attractive, healthy smiles they deserve.
What Sets Us Apart
At Murphy Orthodontics, we take great pride in providing the highest quality treatment to each patient. Here are a few instances of how we differ from other orthodontists in the area:
Individualized Treatment Plans: Why should everyone receive the same standard of treatment when no two mouths are the same? At Murphy Orthodontics, each patient receives a customized treatment plan based on their particular needs. This ensures that your therapy will result in the most significant possible impact.

Modernized Facilities: We believe that our patients deserve nothing less, so we only use the most excellent orthodontic equipment available in our office. At every level of therapy, we use cutting-edge technology, such as our iTero Element digital scanners and our 3D printer, to assure accuracy and efficacy.
Highly Skilled Personnel: When you visit Murphy Orthodontics, you can feel secure knowing you're in capable hands. Our team, which includes the head orthodontist, Dr. Murphy, is made up of highly qualified people eager to give you the best care possible.
Top Rated Harahan Orthodontics Office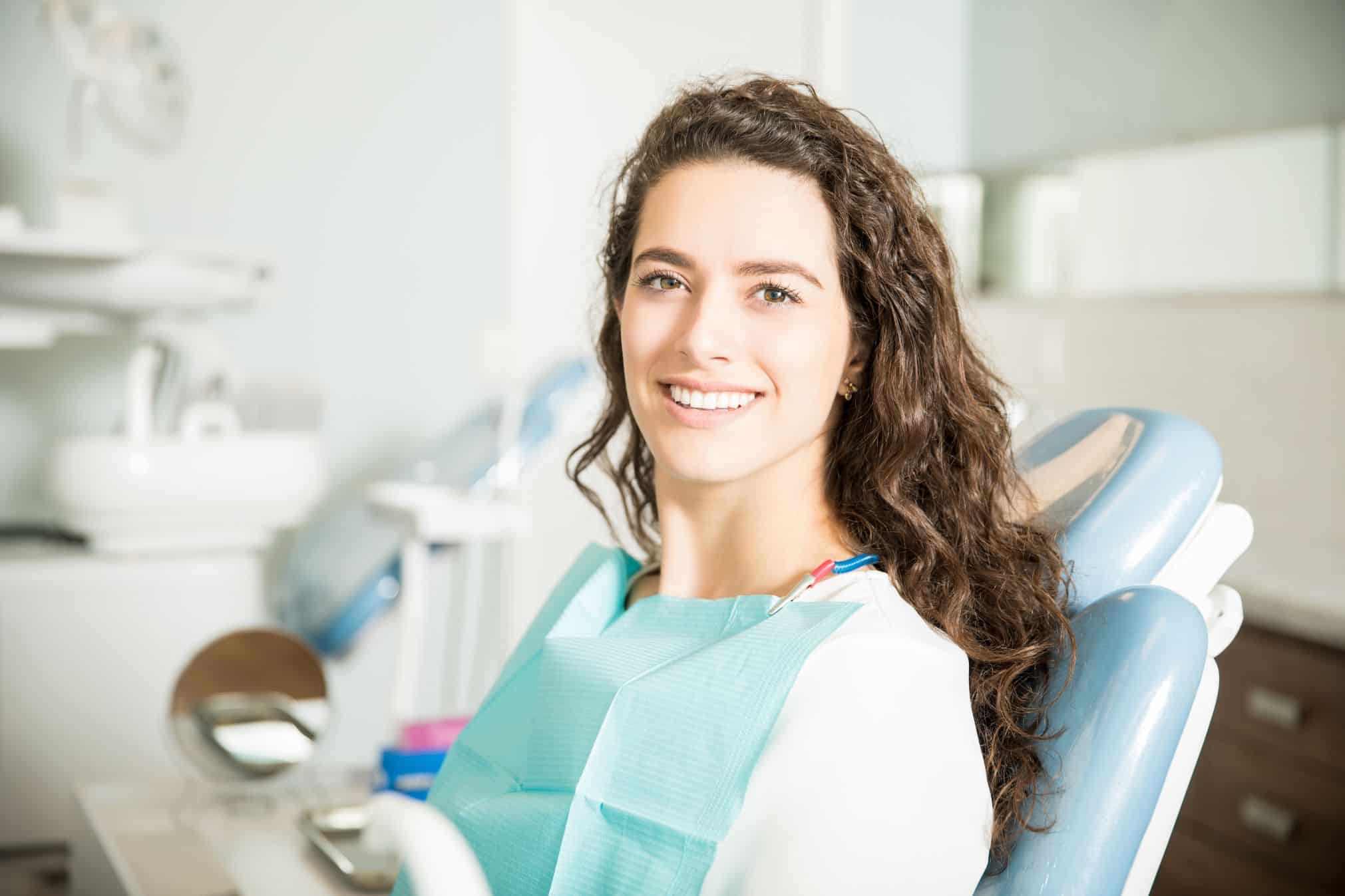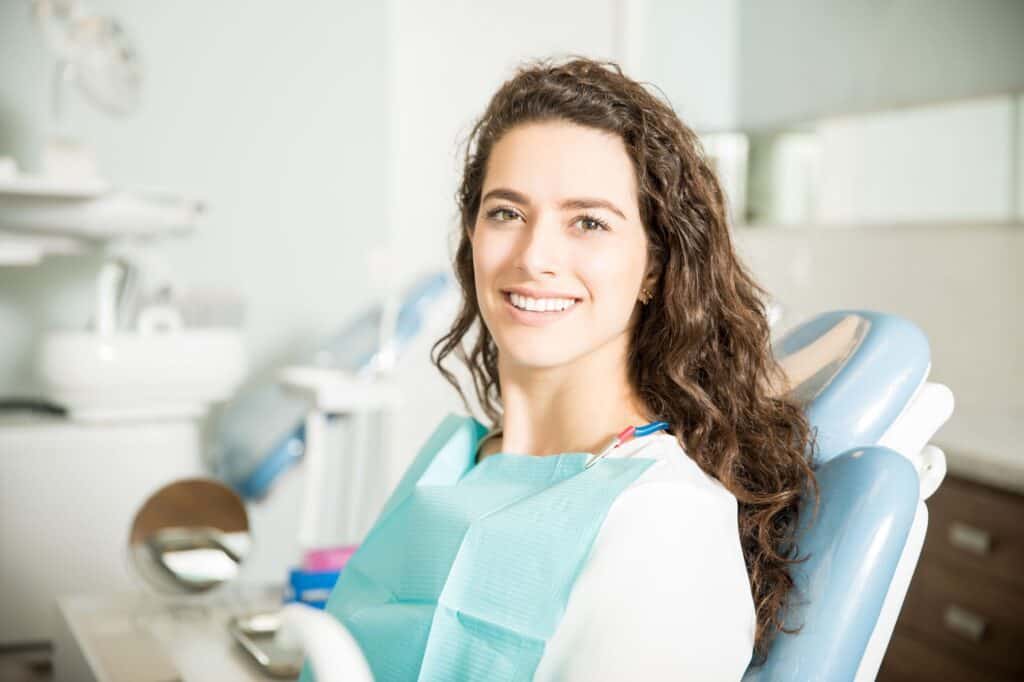 Murphy Orthodontics, located in Harahan, is the best facility in the area for braces and Invisalign. Thanks to Dr. Murphy and his group of knowledgeable specialists, every patient will receive the best care possible. Whether you choose traditional braces or the newest invisible aligners, Murphy Orthodontics will work with you to select the best choice for your specific needs.
There is no need to put off having the smile you've always desired when there is a convenient location and numerous flexible financing options available. Schedule a consultation right away to learn more about what Murphy Orthodontics can do for you.
Orthodontic Services We Offer
We are dedicated to providing our patients with the best orthodontic care available at Murphy Orthodontics. We offer a comprehensive range of services to meet each patient's unique needs, and we are always happy to answer inquiries. 
Braces Specialist In Harahan, LA
We at Murphy Orthodontics are aware that every person has different demands. We provide a variety of braces as a result, including ceramic and traditional metal braces. We now also have champagne-colored braces for those who want something a little different. You may be confident that you will receive the most outstanding treatment no matter which braces you choose.
Invisalign Treatment In Harahan, LA
Clear aligners customized for your teeth and nearly invisible when worn by Invisalign serve as an alternative to traditional metal braces. Invisalign is an excellent option for people searching for a discrete solution to straighten their teeth.
Early Intervention and Adult Treatment
In addition to early intervention therapy for children as young as six, we also provide alternatives to adult treatment. Early intervention is crucial since it can affect your child's teeth and jaw development. Adult therapy is also an option for those who did not receive orthodontic treatment as kids. We can help you get a straighter, healthier smile no matter your age.
Invisalign Provider in Harahan, LA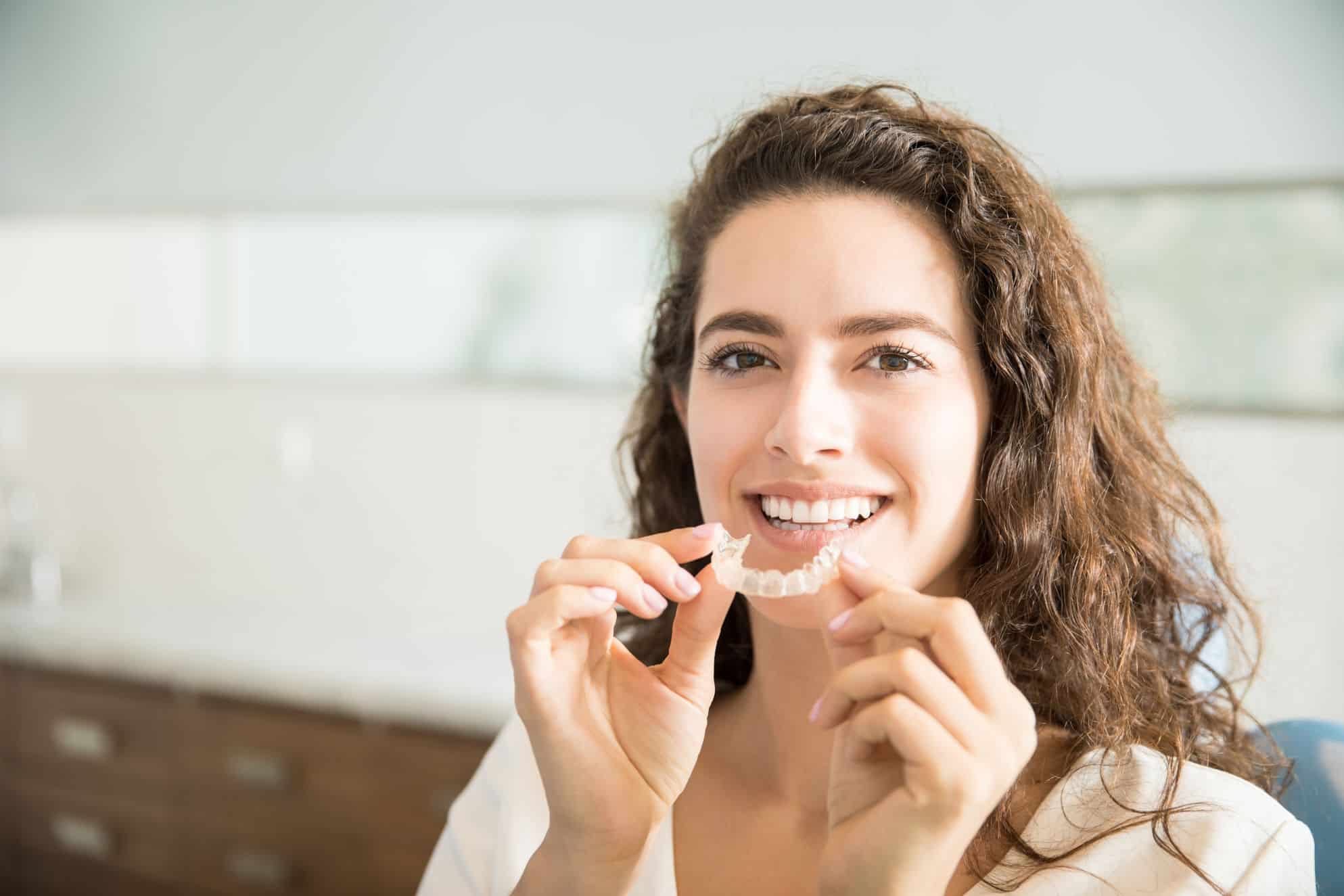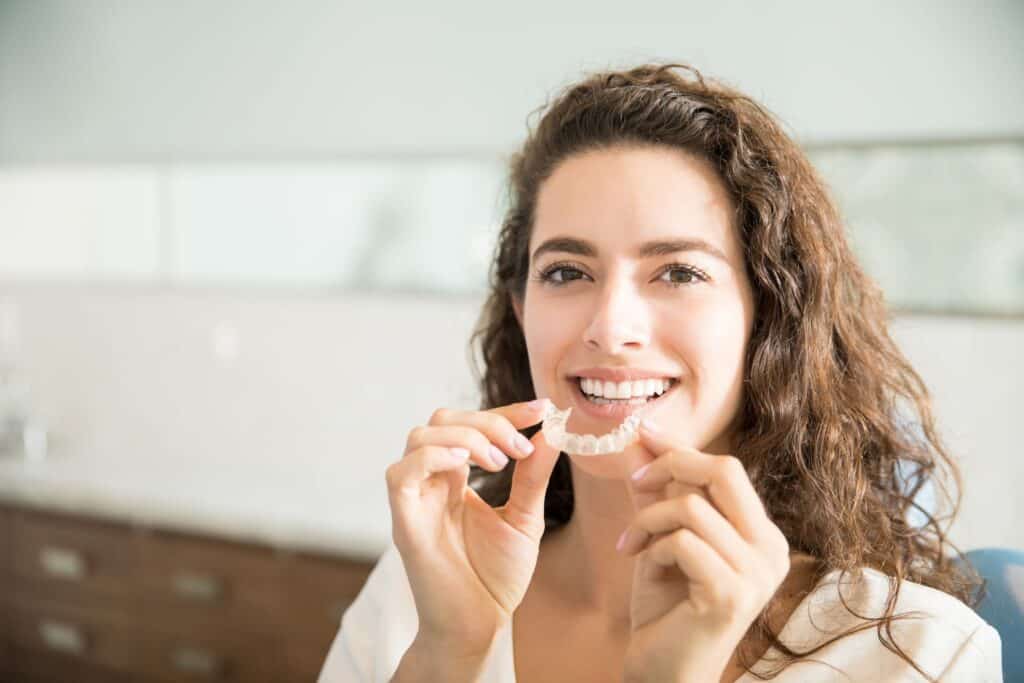 We are happy to provide Invisalign to our Harahan patients at Murphy Orthodontics. For those looking for a covert way to straighten their teeth, Invisalign is a popular alternative to traditional braces. When worn, Invisalign's clear aligners are almost undetectable because there are no brackets or wires.
You can keep eating all your favorite foods because Invisalign can be taken out for eating and brushing. We strongly recommend contacting our clinic to schedule a consultation if you're interested in finding out more about Invisalign. We would be happy to answer any questions and help you choose whether Invisalign is the best choice.
Braces In Harahan, LA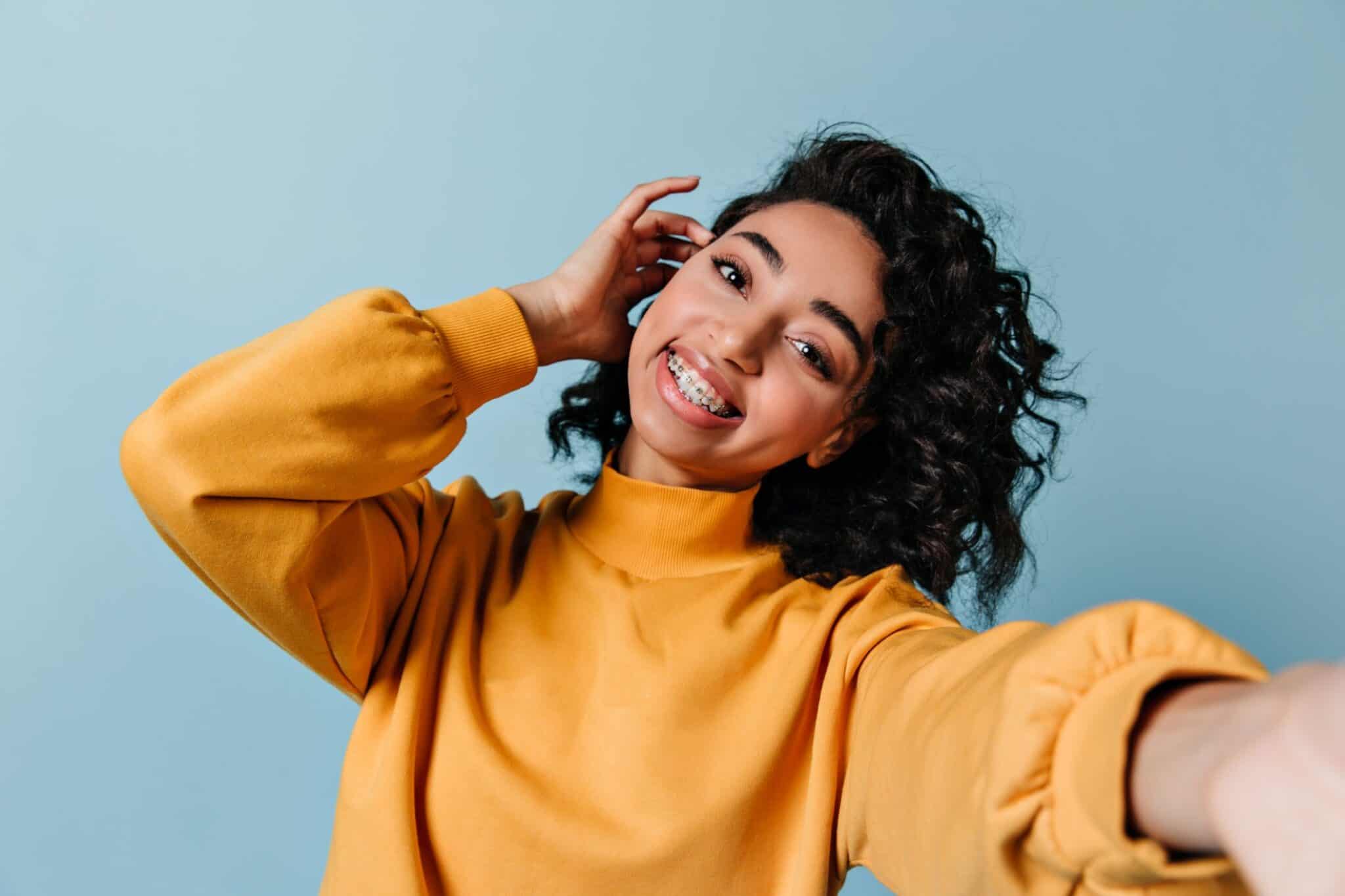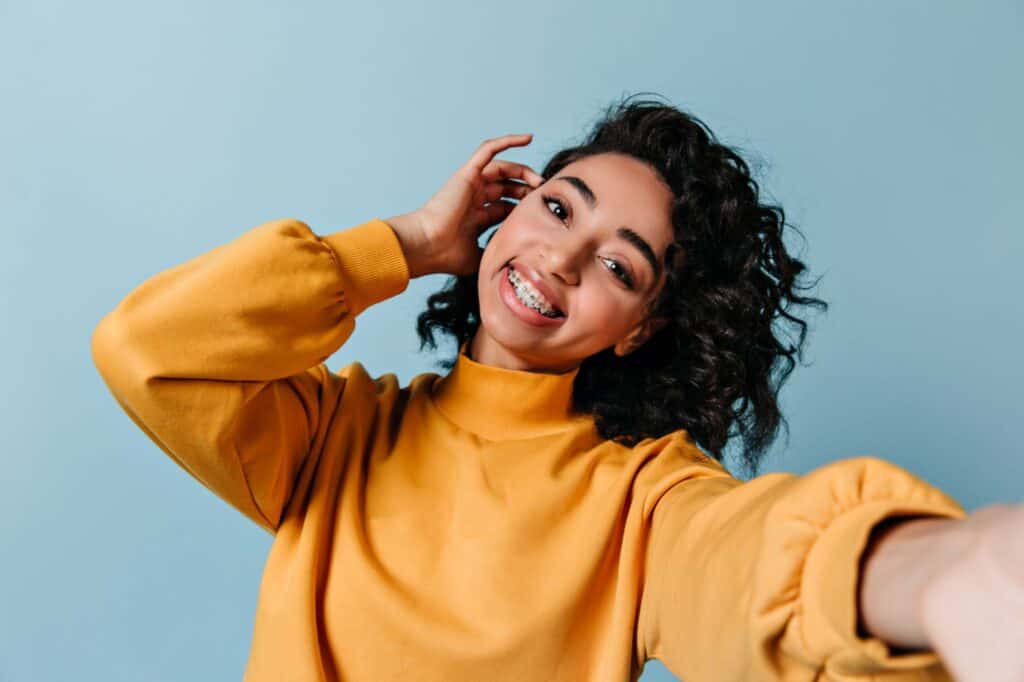 We at Murphy Orthodontics are committed to giving you the best care and assistance we are capable of. The many services we offer are orthodontic treatments like traditional, ceramic, and champagne gold braces. We are devoted to helping you achieve the best results because we believe everyone should have a beautiful smile.
We invite you to stop by for a consultation if you're considering receiving orthodontic treatment. We will evaluate your specific needs and objectives during your appointment to create a treatment strategy appropriate for you. We are eager to assist you in achieving the smile of your dreams!
Visit Our Harahan Office Today
Receive A Complimentary Consultation
Are you looking for an orthodontist in the Harahan area? Look no further than Murphy Orthodontics! Our knowledgeable and amiable staff is committed to giving our patients the highest quality service. 
We provide a range of services, including Invisalign and braces. If you have any questions, we're also pleased to help. To make an appointment, call our office or drop by. To make therapy accessible to everyone, we accept most major insurance plans and provide payment options. To find out more, get in touch with us right away!