If you think you would benefit from metal, ceramic, or champagne gold braces in Gentilly, we can help.
When looking for an orthodontist in Gentilly, Louisiana, you want to be sure to get one who is knowledgeable and competent. Although there are numerous orthodontists in the area, not all of them are the same. Only Murphy Orthodontics stands out above the rest as a viable option.
At Murphy Orthodontics, we take great satisfaction in offering each of our patient's individualized treatment. Since no two patients are the same, we believe your orthodontic treatment should be tailored specifically to your requirements. We take the time needed to get to know each of our patients and their unique dental needs.
We utilize the most recent technology to provide our patients with the best care possible. We stay up-to-date so that our patients can receive the most cutting-edge treatments possible, whether it is 3D imaging or bespoke braces.
Make Murphy Orthodontics your first choice when looking for an orthodontist in Gentilly, Louisiana. We give each patient tailored attention, use cutting-edge technology, and sincerely care about them. Call us right away to arrange a consultation!
Top Rated Gentilly Orthodontics Office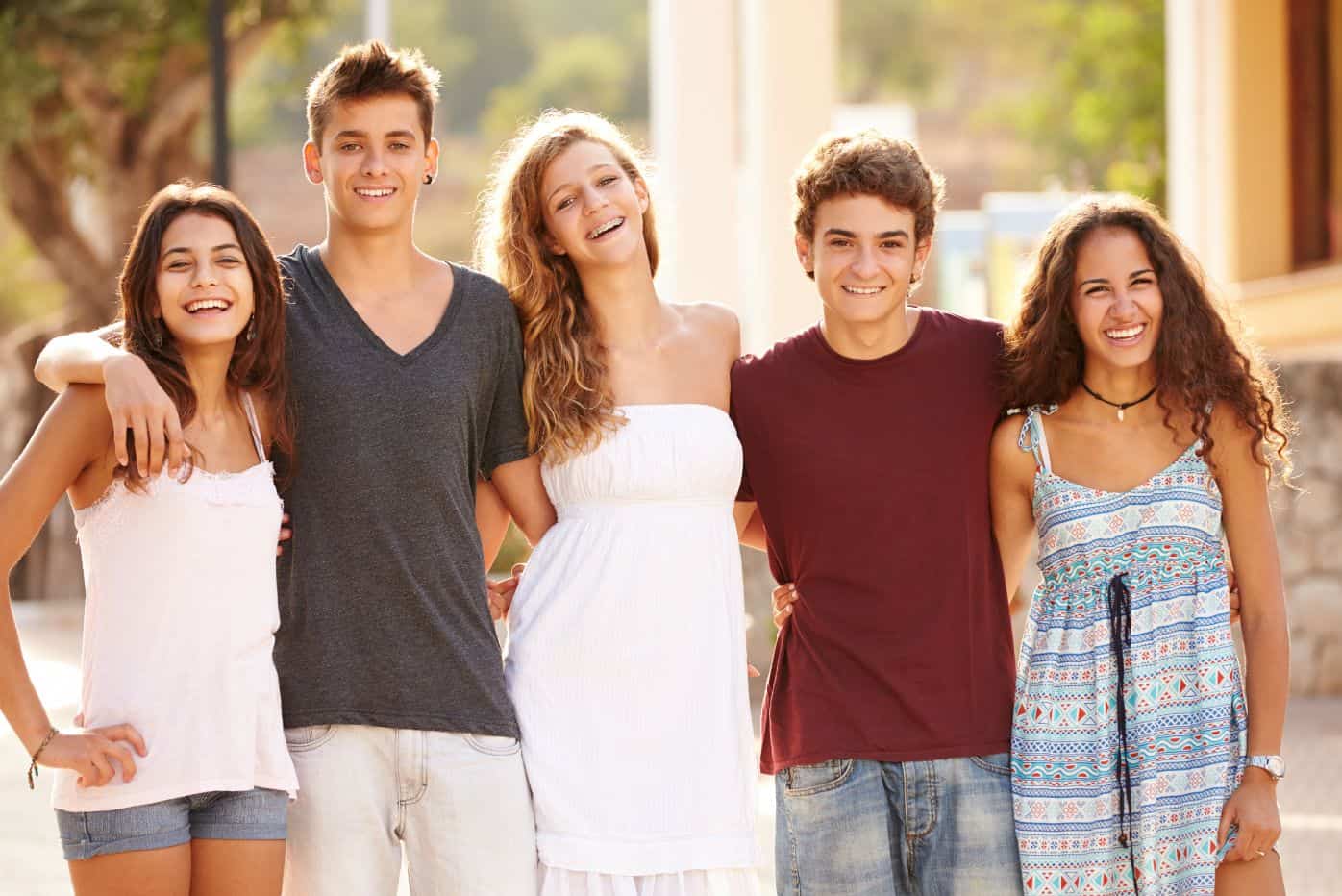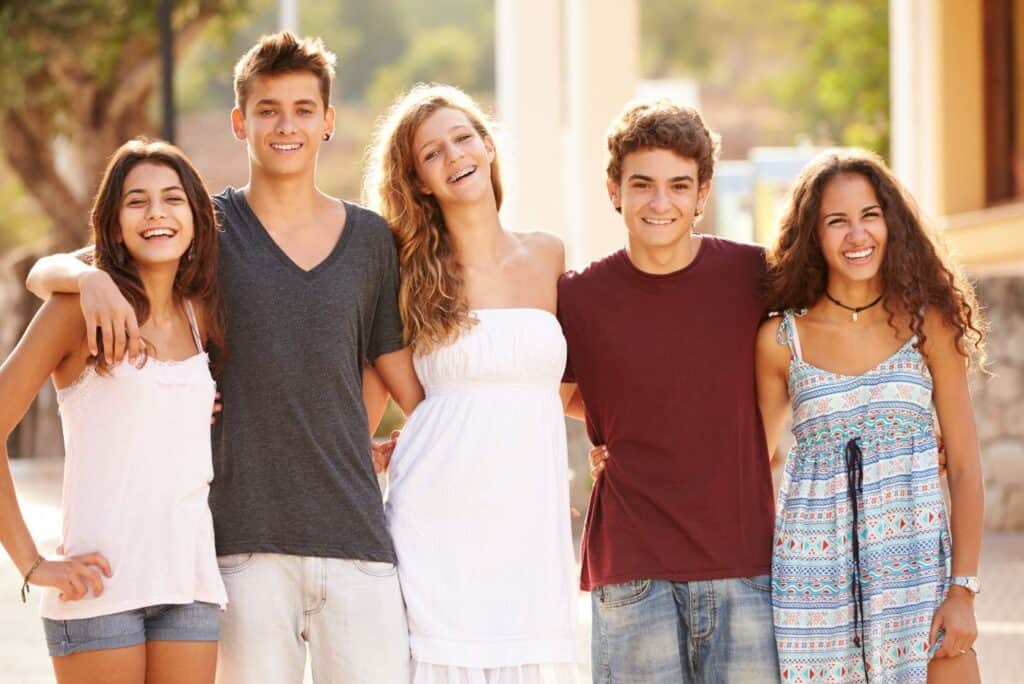 For several years, patients in the Gentilly neighborhood have received specialized, high-quality orthodontic care from Dr. Murphy and the Murphy Orthodontics staff. We provide a comprehensive selection of treatments, including Invisalign, transparent ceramic braces, and traditional metal braces. To ensure that our patients receive the best care possible, we only employ the most modern technology and techniques. We promise that every patient will receive a satisfying experience from us.
One of the leading orthodontic clinics in Gentilly is Murphy Orthodontics, which is proud of this distinction. We are committed to giving our patients the greatest care and outcomes. If you're looking for an orthodontist in the Gentilly area, we invite you to come to see us.
Orthodontic Services We Offer
Murphy Orthodontics provides a wide range of orthodontic therapies to address each patient's individual needs. Regardless of your age, we have a treatment option for you, from traditional metal braces to Invisalign. Additionally, our knowledgeable staff is enthusiastic about helping you achieve a beautiful, healthy smile that you can be proud of for years to come!
Braces Specialist Gentilly
Our patients can choose from various braces, including transparent, ceramic, and champagne gold braces. To give you the stunning, straighter smile you've always desired, we will work with you to choose the appropriate type of braces for your particular needs.
Invisalign In Gentilly
Invisalign is a well-known orthodontic procedure that replaces metal brackets and wires with clear plastic aligners. This procedure is essentially undetectable, making it an excellent choice for individuals who wish to straighten their teeth without anyone noticing.
Treatment for All Ages
We enjoy seeing patients of all ages at our clinic! We provide no-cost consultations for every family member to help you choose the best course of therapy. We are experts at treating patients of all ages, and we'll collaborate with you to establish a plan of care that meets your specific requirements.
Invisalign Provider in Gentilly, LA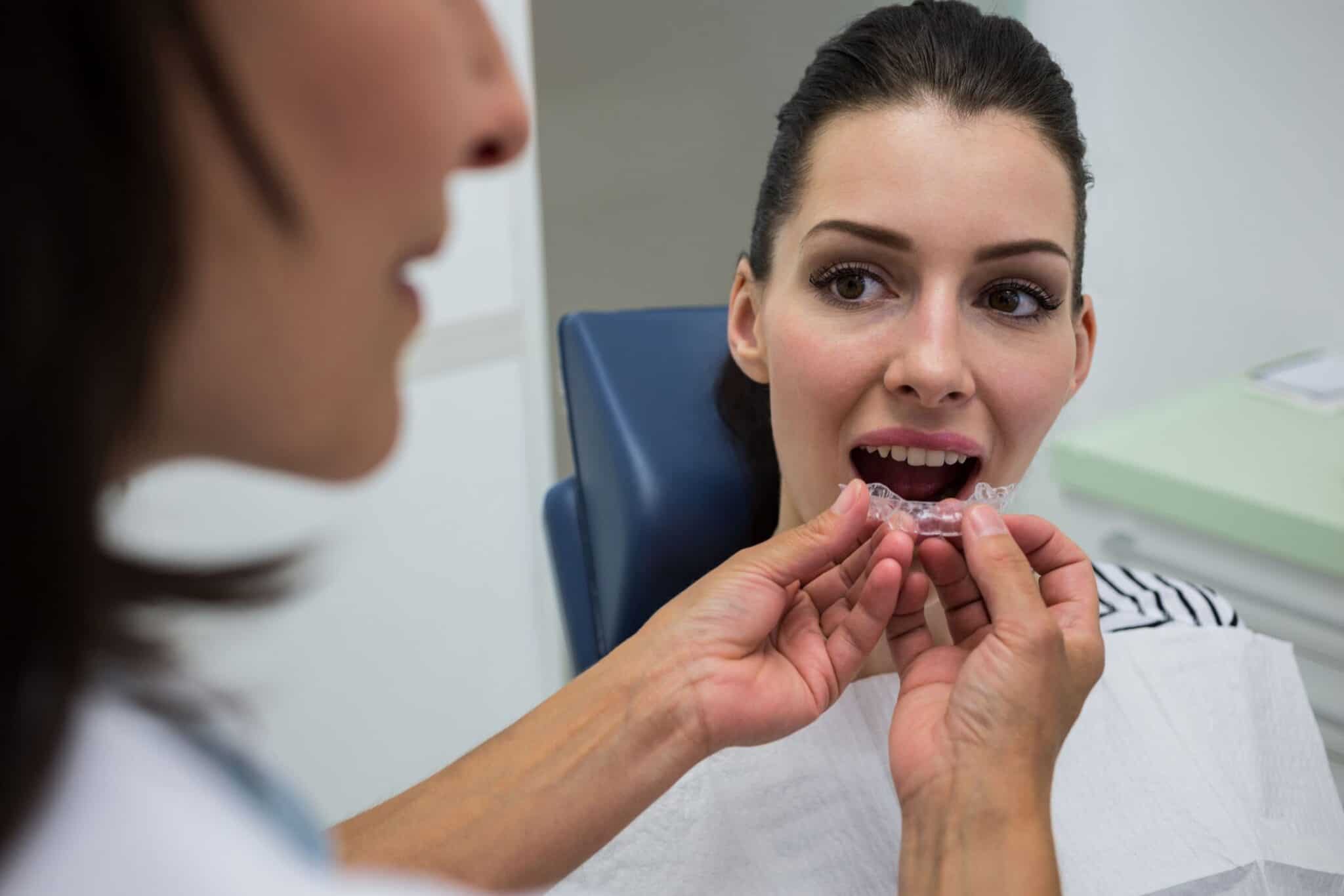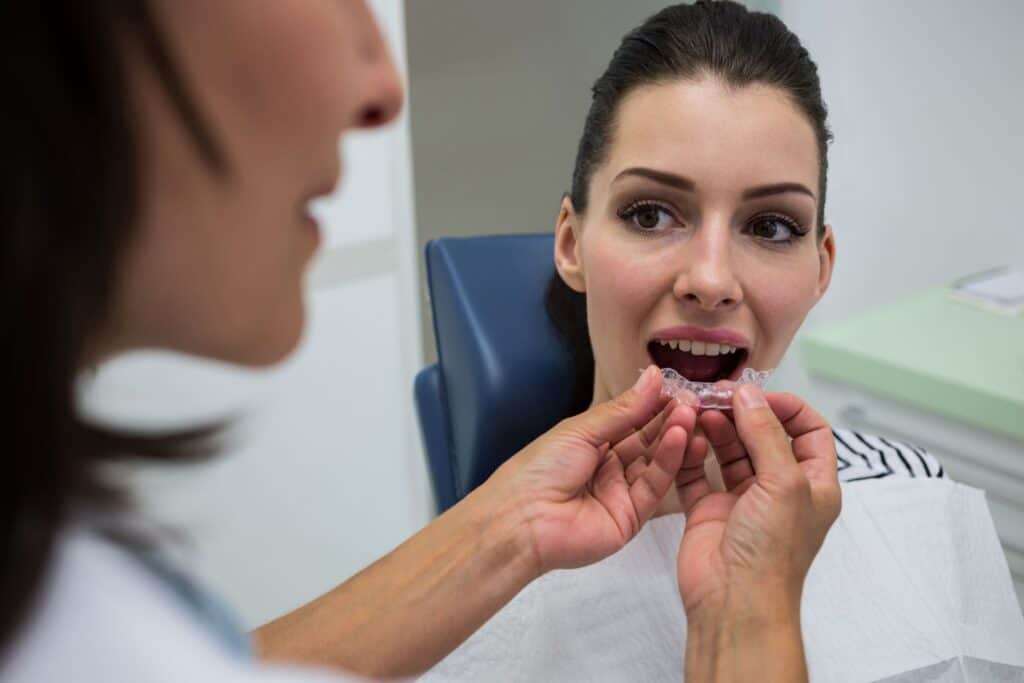 Are you trying to find an Invisalign provider in Louisiana's Gentilly region? Look no further than Murphy Orthodontics. Dr. Murphy is a licensed Invisalign provider, and he and his team have experience using this well-known orthodontic procedure on patients of all ages. For patients who wish to straighten their teeth without using conventional braces, Invisalign is a fantastic solution. Nobody will realize you are wearing them because the transparent aligners are almost unnoticeable.
Since they are detachable, you can easily eat whatever you want, brush your teeth, and floss them. Call our office right away to arrange a consultation if you're curious to learn more about Invisalign. We'll be pleased to respond to your inquiries and assist you in determining whether Invisalign is the best option.
Braces In Gentilly, LA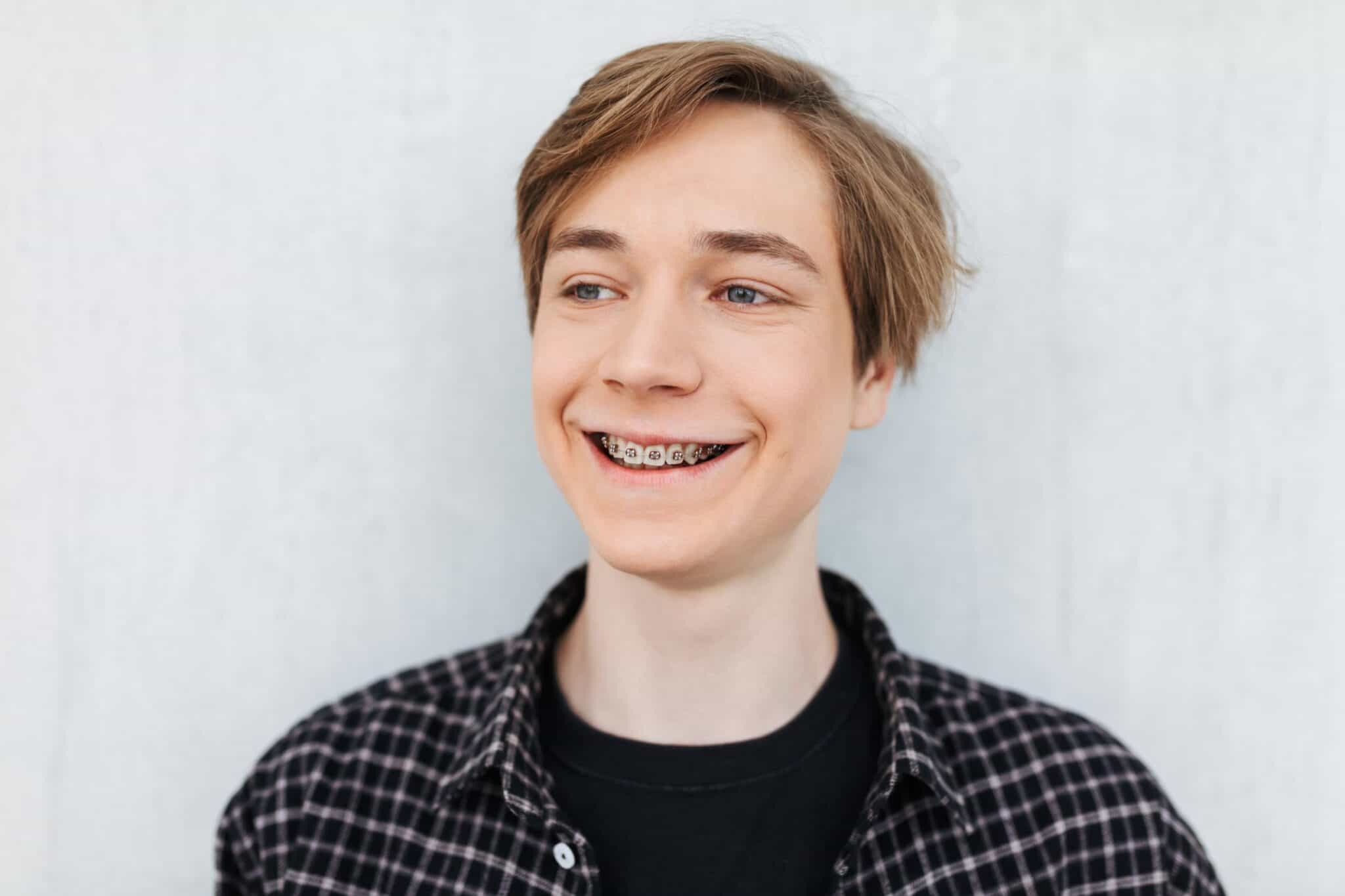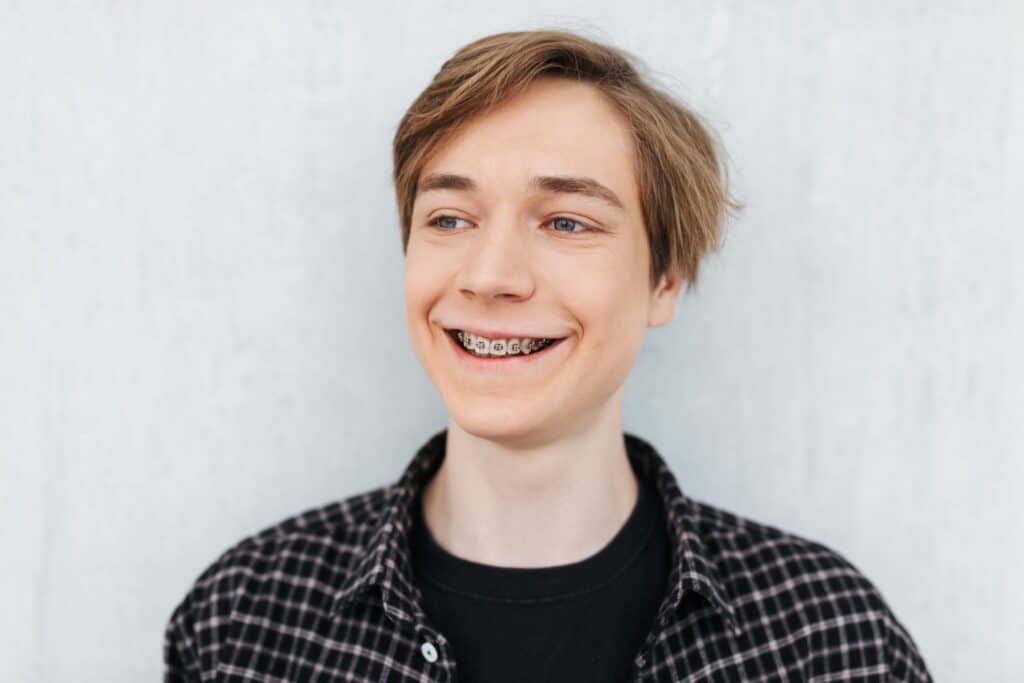 At Murphy Orthodontics, we specialize in offering our patients high-quality braces. We are dedicated to assisting our patients in realizing their dreams since we firmly believe that everyone deserves to have a gorgeous smile. From among the range of braces we offer, our experienced staff will assist you in choosing the one that best suits your individual requirements.
To make orthodontic treatment available to everyone, we provide a range of payment alternatives. Request a complimentary consultation with us immediately, and allow us to assist you in getting the smile of your dreams!
Visit Our Gentilly Office Today
Receive A Complimentary Consultation
Murphy Orthodontics is dedicated to giving our patients the best possible treatment. We provide a wide range of procedures, including braces and Invisalign, and our knowledgeable staff is dedicated to helping you achieve your goals. We are conscious of every patient's unique demands, and we will work with you to create a treatment plan that meets those needs.
If you're looking for an orthodontist in Gentilly, we urge you to visit our clinic right away. You can also schedule a complimentary consultation online at your convenience. We can't wait to get to know you and help you achieve a gorgeous smile!